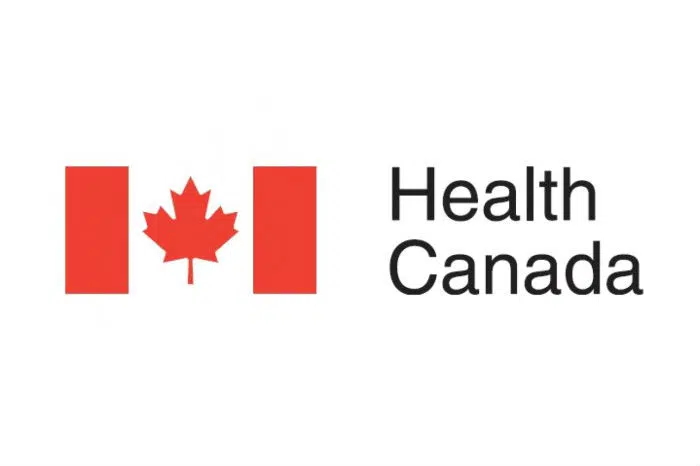 Health Canada is warning people in Ontario and Quebec especially to not eat romaine lettuce.
It's as they work with US Health Officials to figure out the source of an E.coli outbreak in those two provinces and 11 US states.
Health Canada says there have been 18 confirmed cases of the bacterial infection in Canada – 15 in Quebec and 3 in Ontario.
They say there is no evidence at this point to suggest that people in other parts of Canada are affected by the outbreak, but they still urge caution, especially if the lettuce comes from the United States.
Health Canada's warning also includes pre-made salad mixes that have romaine lettuce.
The U.S. Center for Disease Control and Prevention warned people there across that country to not eat romaine lettuce.