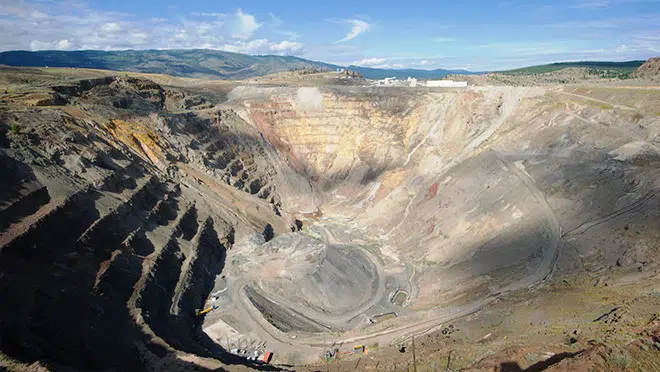 Its the latest in an effort by New Gold to get the so-called C Zone at the new Afton Mine West of Kamloops into production, which would keep the mine operating for at least another six years.
The manager of Social Responsibility and the Environment Scott Davidson says the feasibility studies have been updated this year.
Davidson is hoping for positive news about the proposed development.
"We have bundled that up and we have put it to corporate and so at this time in the year, we are into corporate board approvals," said Davidson.
"We are hopeful that we will get the approval as indicated in the report to actually start the development sometime early in 2019."
Davidson adds they will also be doing more exploration around the property.
"Nobody looked really deep," he said. "We are hopeful that maybe the exploration team will be able to identify something that makes sense to mine and that we will be able to extend the life of our mine."
The initial cost to put the ore body into production was initially pegged at about $450 million.