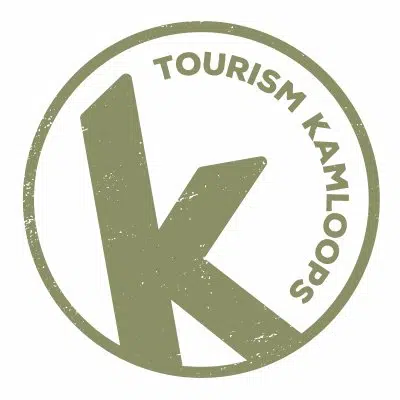 There are strong tourism numbers for Kamloops this year.
The CEO of Tourism Kamloops says during the first eight months of this year there was a three per cent increase in accommodation revenue.
There's also a six per cent jump in visits compared to the same time period in 2017.
However, Beverley DeSantis says they have to find ways to deal with the highs and the lows throughout the year.
She says the Tournament Capital always has a strong economy between April to October, and not from October to April.
'This is why I am looking to a solution for maybe some meetings and conferences on a greater level," she said. "We just had to step away from one that was 1,100 people."
"That would bring $1.5 million of economic benefit to restaurant retailers the whole industry."
DeSantis says that would improve the overall business economy.