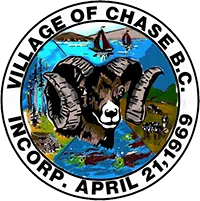 The Village of Chase is defending itself in a lawsuit filed by a defeated mayoral candidate.
Beverley Ann Iglesias maintains that at least seven people who voted in the election should not have been allowed. She claims that those people didn't live in Chase.
However, Chief Administrative Officer Joni Heinrich says all the proper protocols were followed.
"We check people's identification and we have a map in the voting place that shows the boundaries of the village," Heinrich said. "We also go by the provisions in the Local Government Act that state each individual voter has to read a declaration."
"They have to declare that they are eligible to vote before they sign the voting book."
With just 11 votes separating Mayor Rod Crowe and runner-up David Lepsoe, Iglesias wants the last election declared void and a new one held.
She finished in third place with 200 votes.