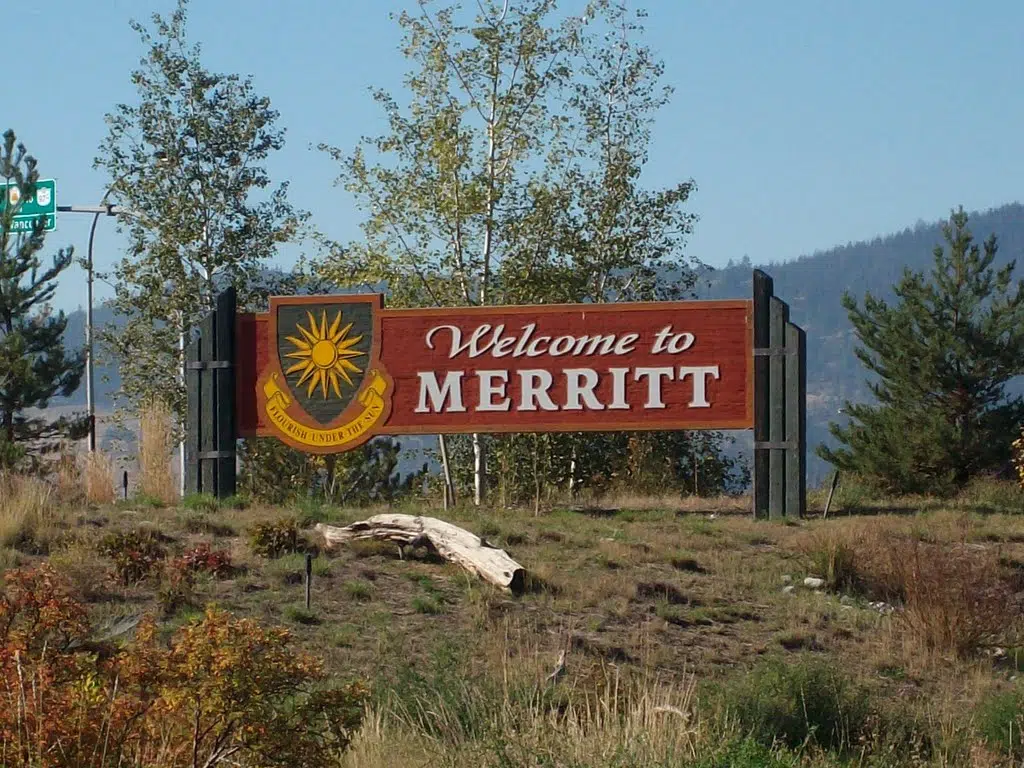 A company proposing a new bus service in the region has had its deadline extended to get started.
The Merritt Shuttle Bus Service originally had until today to put two buses on the road, but the Passenger Transportation Board now has until Dec. 1.
Operations manager Gene Field says the company doesn't need to have buses operating by the new deadline, but rather just needs to have two buses insured.
"Even if I was able to get a minimal amount of money from an investor or whatever, I could get two buses and get them insured and get them inspected and then we're fine, then we officially get our license," Field says.
Field says there's no other company offering a similar service in the area, which is proposing to offer buses through the Nicola Valley and routes through the Fraser Canyon to Langley, through the Cariboo to Prince George and routes to Kamloops, and Kelowna.
"This is a very viable and much-needed service that we're providing, and I think they (PTB) understand the importance of that."
Field says the company is still trying to secure funding from private investors and federal grants. He says start-up costs will be about $250,000 dollars.