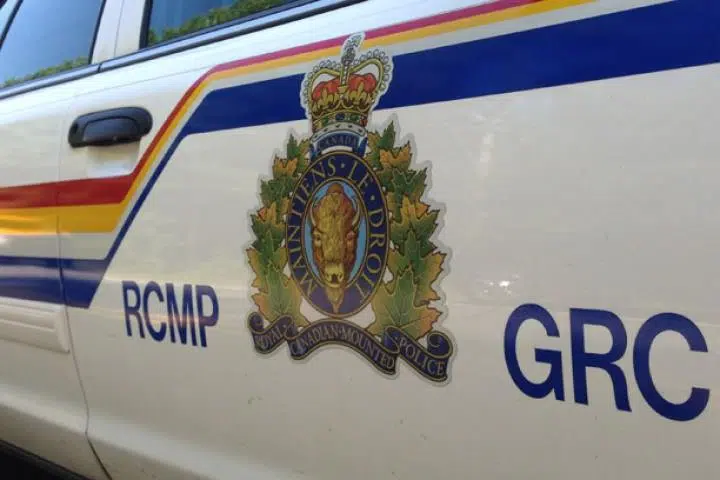 The police in Chase are looking for information after someone stole 150 litres of fuel from a parked Kenworth dump truck.
They were alerted to the incident at 1:00 PM on November 16, in the Miner's Bluff Road area in Pritchard.
November 16 was a busy day for the Chase RCMP.
Around 2:35 PM they responded to reports of a man with a knife in a house.
Cpl. Scott Linklater says a 35-year-old man threatened the people inside with a "large knife".
The man was arrested and held in custody with a court appearance last Monday.
Also that day, police responded to an overnight break and enter at the Art Holding Memorial Arena in Chase.
They say the suspects stole money from an ATM from inside the building.
If you have information, let police in Chase know 250-679-3221.