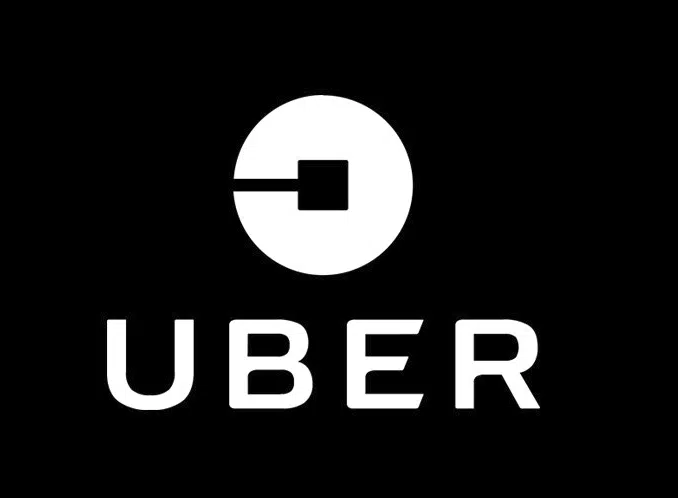 Uber is giving a hard pass to the idea of capping the number of ride sharing vehicles on the road something Transportation minister Claire Trevena has not ruled out.
Uber Canada's Michael van Hemmen says no other jurisdiction in the country has placed a restrictive cap on ride sharing vehicles.
"We should have more drivers who are qualified and able to provide that service during peak times and not be trying to play games with capping it and reverting back to a taxi model that we know hasn't worked."
van Hemmen says Uber's lawyers are pouring over the legislation to determine the viability of being able to operate in B.C. or not.
"So the legislation actually puts a lot of the detailed rules off to the regulatory process. Within the legislation itself what we are most concerned about is will we be able to apply and have our application go through? That is the part that our lawyers are really digging in on and hopefully we will have more to say on that shortly if any changes will be required."
van Hemmen says he has some concerns.
"There is a lot of areas that could be potentially be challenging based upon the powers that they have given themselves and the PTB. But at the same time it is how those powers are used that actually is important and will determine whether or not we will be able to operate."
He adds while the company waits and waits to set up shop in B.C. it is passengers who must be frustrated the most.
van Hemmen says the company gets an astounding number of emails and tweets from British Columbians demanding to know when Uber is arriving.