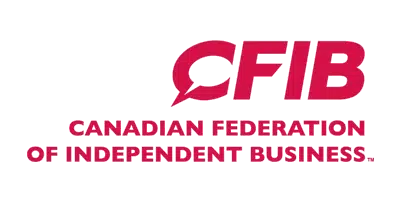 As postal workers continue their rotating walkouts, the federal government has tabled Back to Work legislation.
The Canadian Union of Postal Workers have been on strike for five weeks, and it's caused delivery delays across the country.
Monique Moreau with the VP of National Affairs at the Canadian Federation of Independent Business says a number of their members are getting pretty frustrated with the strike.
"Packages are not getting shipped out and maybe they're waiting on packages or other products from other businesses," he said. "A great number of small businesses still pay each other by cheque in the mail, because they don't benefit from the same robust online banking options that most consumers have."
"A lot of business owners have clients that don't use email or don't want to use email. Or they want that paper trail for when CRA comes knocking to audit."
While it's not been a total strike, Moreau notes the uncertainty and delays caused by the strike is a leading cause of frustration.
"We have to recall while the strikes have only been on for the last month or so, Canada Post and the union has been working at this for a year," she added. "They've not been able to come to a resolution, so i think that's where business owners are saying 'enough is enough', and it's time for a bit more help here."
Moreau added that a survey about two-thirds of their members said they've noticed an impact in their business.