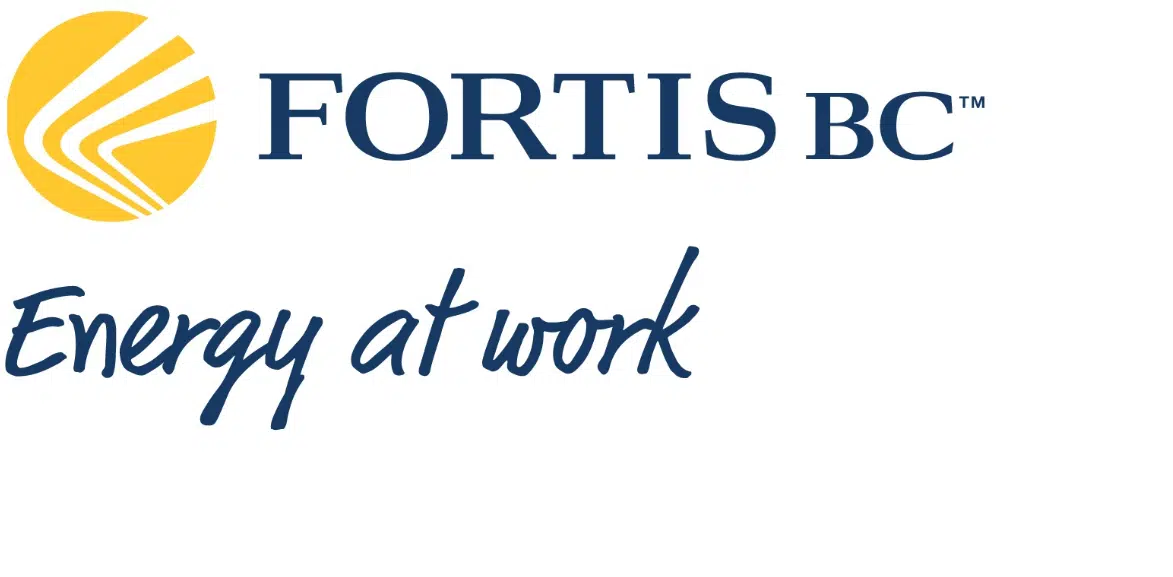 The province's natural gas supply is improving, but more than a million customers are still being asked to conserve energy because of last month's pipeline rupture near Prince George.
Sean Beardow, the Manager of Corporate Communications for Fortis says the Enbridge-owned pipeline is now operating at 85 per cent capacity.
"Enbridge was approved by the National Energy Board to increase their maximum allowable pressure on their transmission pipeline from 80 to 85 per cent," he said.
"So, we are seeing more volume coming through that pipe which is certainly step in the right direction."
The line near Prince George ruptured on October 9, it's since been fixed.
While the gradual return to full capacity is good news, FortisBC says service disruptions are still possible until everything's back to normal.