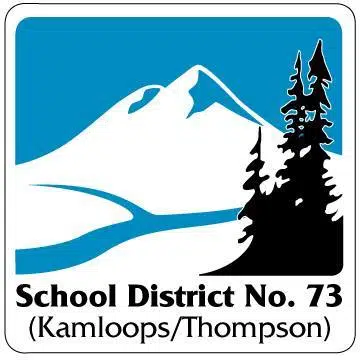 The Kamloops School Board is taking the next step tonight in deciding the future of the Westwold Elementary School.
No students were registered in September, and most of the eight students from 2017 were moved to R.L. Clemitson in Barnhartvale.
School Board Chair Kathleen Karpuk is encouraging everyone to attend tonight's meeting.
"We have got a few people who have signed up who have indicated they are planning at speaking at the meeting," she said. "I think there is a fair amount of community interest."
"The school is really at the centre of the communities, especially for smaller communities. And so, it's really important for us to be there to listen."
A recommendation from the School Board is expected at the end of January.