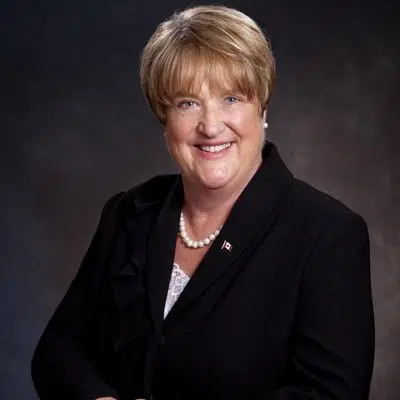 The MP for Kamloops understands why the Federal Government has introduced back to work legislation in the ongoing postal dispute.
Cathy Mcleod says businesses are hurting.
"I think its starting to have significant impacts on our local small business," she said. "So really, I think there comes a time when clearly you are at a stalemate and it's having a big impact in terms of Canadians and Canadian business and you have to step in."
Mcleod won't say if she supports declaring postal delivery an essential service which would bar any strikes in the future.
"Any solution that can be negotiated is the best solution," she added. "But this has been going on for a long time. We're at a point where the government, although reluctantly, has to step in."
Kamloops postal workers hit the picket lines last Tuesday night, for the second time. The strike is into the fifth week.