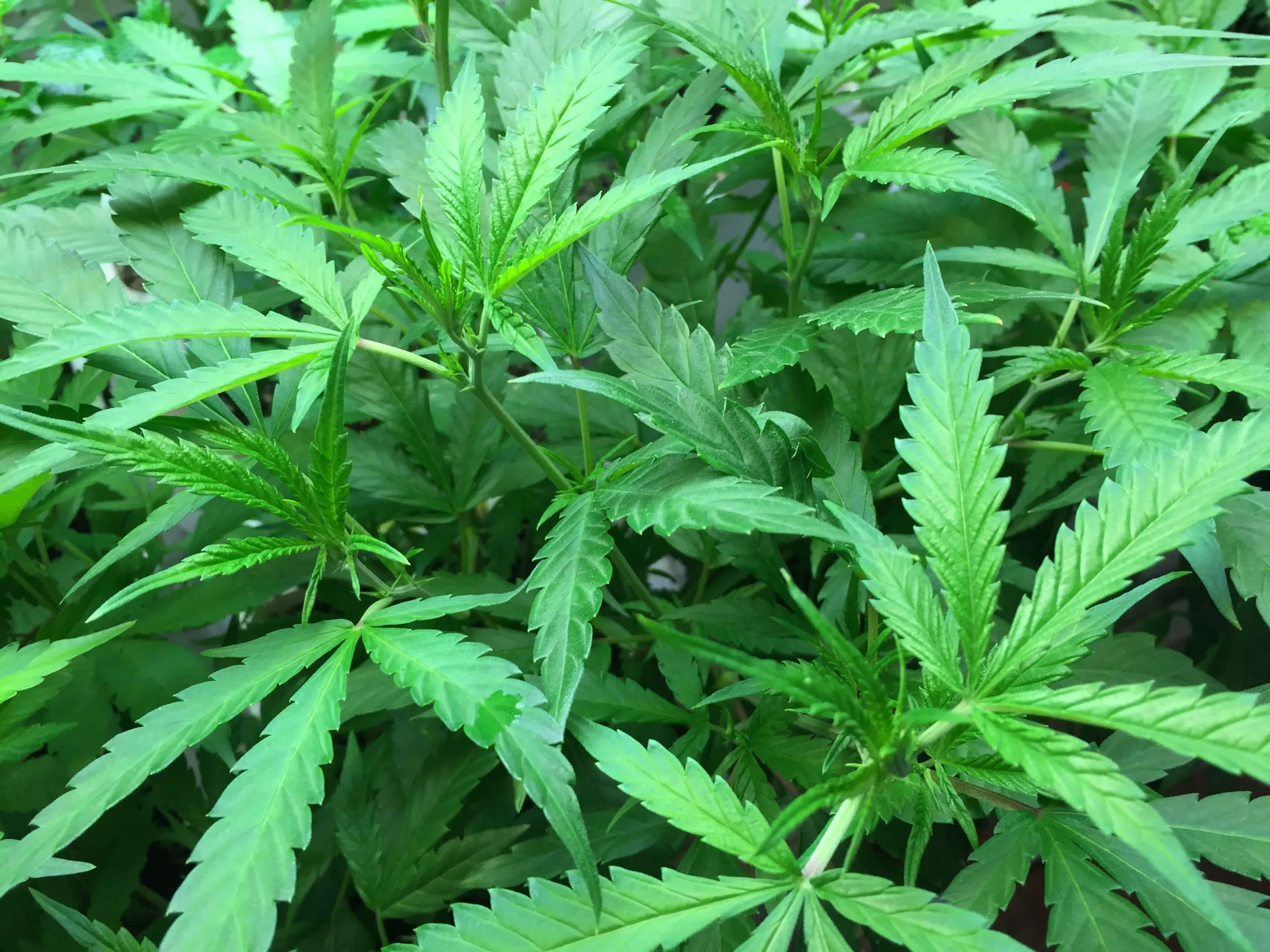 The former Chief of the Tk'emlúps First Nation says the legalization of pot is one way to bring First Nations people across the country back into the economy.
Speaking on the Jim Harrison Show this morning, Manny Jules says it's going to be a trillion dollar industry and First Nations are being left out.
Jules says aboriginals deserve a share of the excise tax revenue.
"The excise tax is a hidden tax," he said. "It's a Federal Government power and right now what's happened is that this is being shared between the federal and provincial governments."
"It's leaving First Nations out in the cold."
Jules also says there should be an equal sharing of pot revenue for bands in Canada.
"What I am proposing is an equalization formula among First Nations so that those who are in a position to capitalize right now will be able to ultimately help those not in that position right now," he added.
Jules hopes this is an opportunity for First Nations that doesn't slip away.