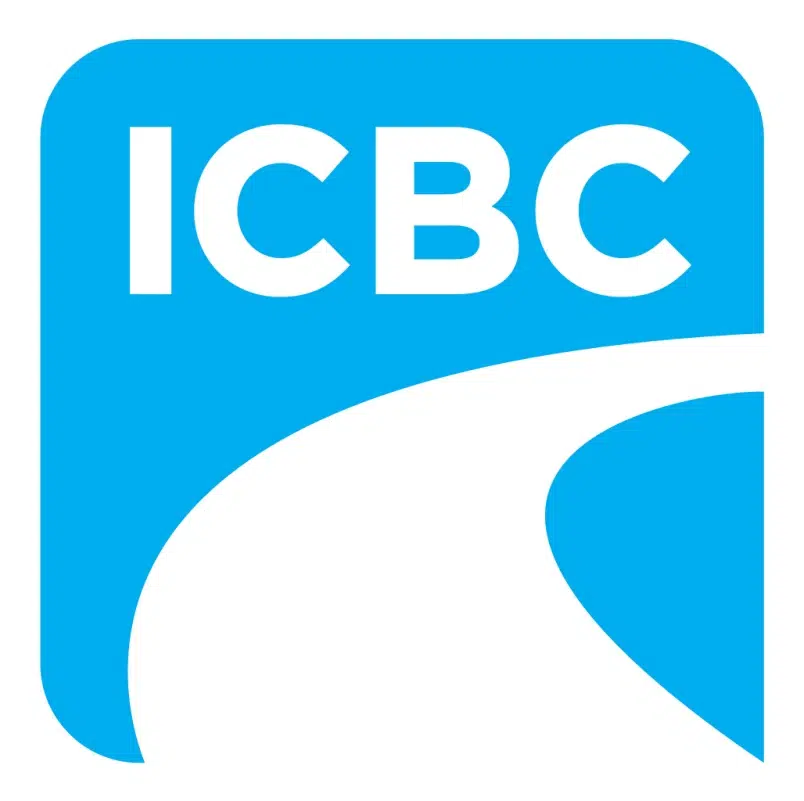 As the holiday shopping season dawns upon us, ICBC wants drivers to be cautious in mall parking lots.
There were about 150,000 crashes last year, which resulted in about 5,400 injuries in parking lots.
ICBC Interior Road Safety Coordinator Ingrid Brakop says people might be feeling a little extra stressed this time of year.
"Give people some space, give them a little extra time to get to their vehicles," she noted. "Give them some extra time to get out of the parking lot, and into parking lots."
"It's good to remind yourself that it is going to take a little longer to find a parking stall because there will be a lot of extra people."
Brakop adds that the rules of the road apply to parking lots as well.
"It doesn't matter that it's a low-velocity collision, it's still a collision," Brakop said. "If you hit a pedestrian, they will always suffer when it's a car versus human collision."
She's suggesting that in some cases, people could take public transit to the malls, to help reduce congestion, adding that parking lot crashes can be costly.
"Often these collisions are preventable," she added. "Things like putting your cell phone away when you're driving, to remind yourself to be a little extra patient, to give yourself extra time, and to make sure your vehicle is ready for winter driving."
"All of that good driver stuff."
ICBC says most parking lot crashes happened on Fridays and Saturdays in December, between 12:00 PM and 3:00 PM.