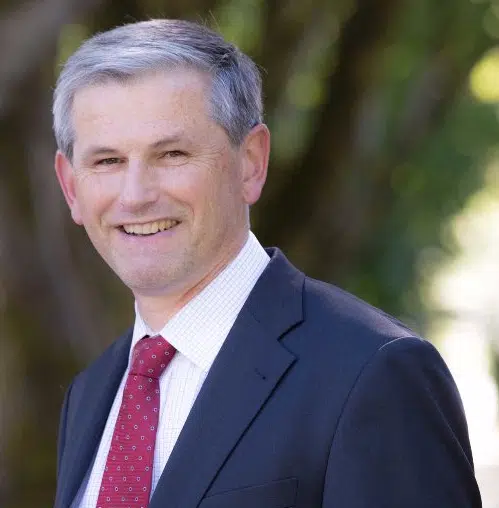 The B.C. Liberals are going to put their ride sharing legislation up against the provincial government's with the hope of winning over Green support to push it through.
Andrew Wilkinson does not like what he called the ride-failing legislation tabled by the province this week and wants some changes so.
"We have legislation that was prepared in the spring of 2017 that is comprehensive and we are going to introduce that as a private members bill. Basically that is an opportunity for the Green Party to have look at it on its merits as they have always claimed too and say yup that is actually better than what the NDP have in mind. The Green Party has been making noise for a long time that they don't think the current approach to ride hailing is sufficient so here is their chance."
Wilkinson says the Liberal legislation differs from the NDP's in three key areas.
"We can improve our insurance product and make it much more flexible. We could have a class 5 licence with safety endorsements just like we have trailer licences in class 5. We could also recognize that demand is now generated off of smart phones. It is not generated by a government committee and that is exactly what the NDP have in mind. What they are trying to do is effectively suffocate ride hailing services."
Wilkinson says if Operation Red Nose can operate using drivers with class 5 licences then so can ride sharing drivers.
He also opposes capping the number of ride sharing vehicles saying instead consumers, not government, should determine demand.
Wilkinson says he suspects the NDP will force closure debating their ride sharing bill and ram the legislation through the House.