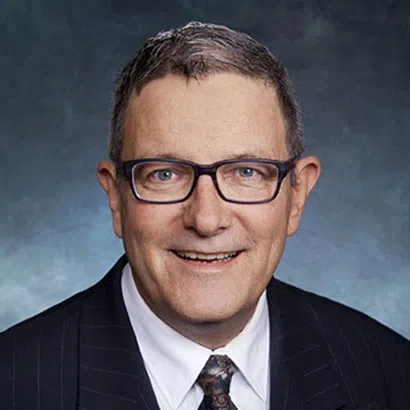 The mayor of Kamloops is not a fan of the ride-sharing announcement from the BC NDP government.
Transportation Minister Claire Trevena says ride-hailing companies can start applying for license's once the ICBC develops new specialized insurance in the fall of 2019.
Ken Christian calls it a cumbersome approach which doesn't resemble the UBER model in other jurisdictions.
"You know I think its too little too late," he said. "I have said before there are ride sharing opportunities already existing in Kamloops and there is certainly a shortage of cabs particularly during the bar flush and other times in the mornings especially."
Christian doesn't feel UBER is meant to replace the taxi industry, but rather it'll be a complimentary service.