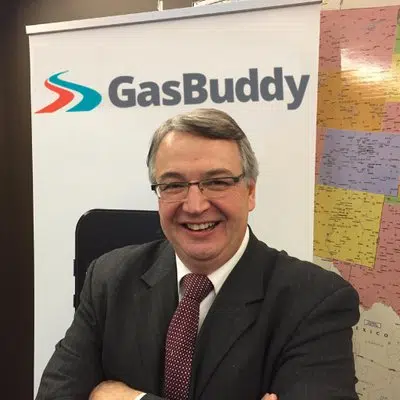 As Alberta grapples with producing more oil than can be shipped to market one industry analyst says the country will struggle with the economic impacts of this price differential crisis for years.
Gas Buddy-dot-com's Dan McTeague says with the price of Alberta oil falling like a rock it is going to mean serious financial impacts in every household in the country.
"It really has a rippling effect across the Canadian economy especially with government programs, revenues, and the economic outlook for the country. Which I think is likely to a take a serious hit, which I think many people are completely unaware of at this point. One would hope that things can approve but I don't see that happening in at least the next several years as long as we continue to allow our pipelines to be blocked."
McTeague says as the price of Alberta oil tumbles the price of diesel is increasing further adding to affordability woes.
As for Alberta Premier Rachel Notley appointing an expert panel to find solutions.
"This is too little too late. Of course it does really come back to the inability for Ottawa to get its pipelines built. Its regulatory process and its approvals process is in shambles. It is clearly something that many investors, and I say investors because money moves globally, have shied away from Canada."
McTeague says there is no easy solution anytime soon unless the federal government becomes determined to use its legal muscle, including using the not withstanding clause, to get pipelines built.