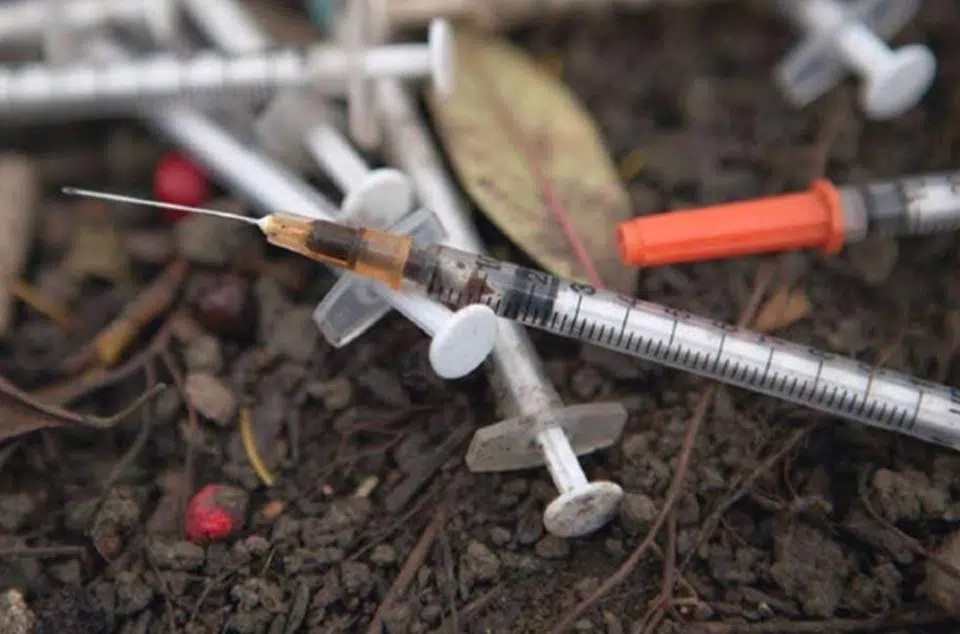 It appears the disposal of needles in Kamloops is becoming a little less of a problem.
"You know I think there has been an improvement," said Mayor Ken Christian.
Christian has been demanding the Interior Health Authority to do something to do about the number of needles in the city.
While it's good news, he says he can't pinpoint a reason for a reduction in needles being found and collected.
"I go up and down the alleys occasionally, and there is little sort of alcoves and places where you used to be able to find them," he noted.
"When I look now I can't see them as obviously as you did in the summertime."
Christian says a number of agencies like Ask Wellness, and the CAP Team are doing a good job of picking up discarded needles.