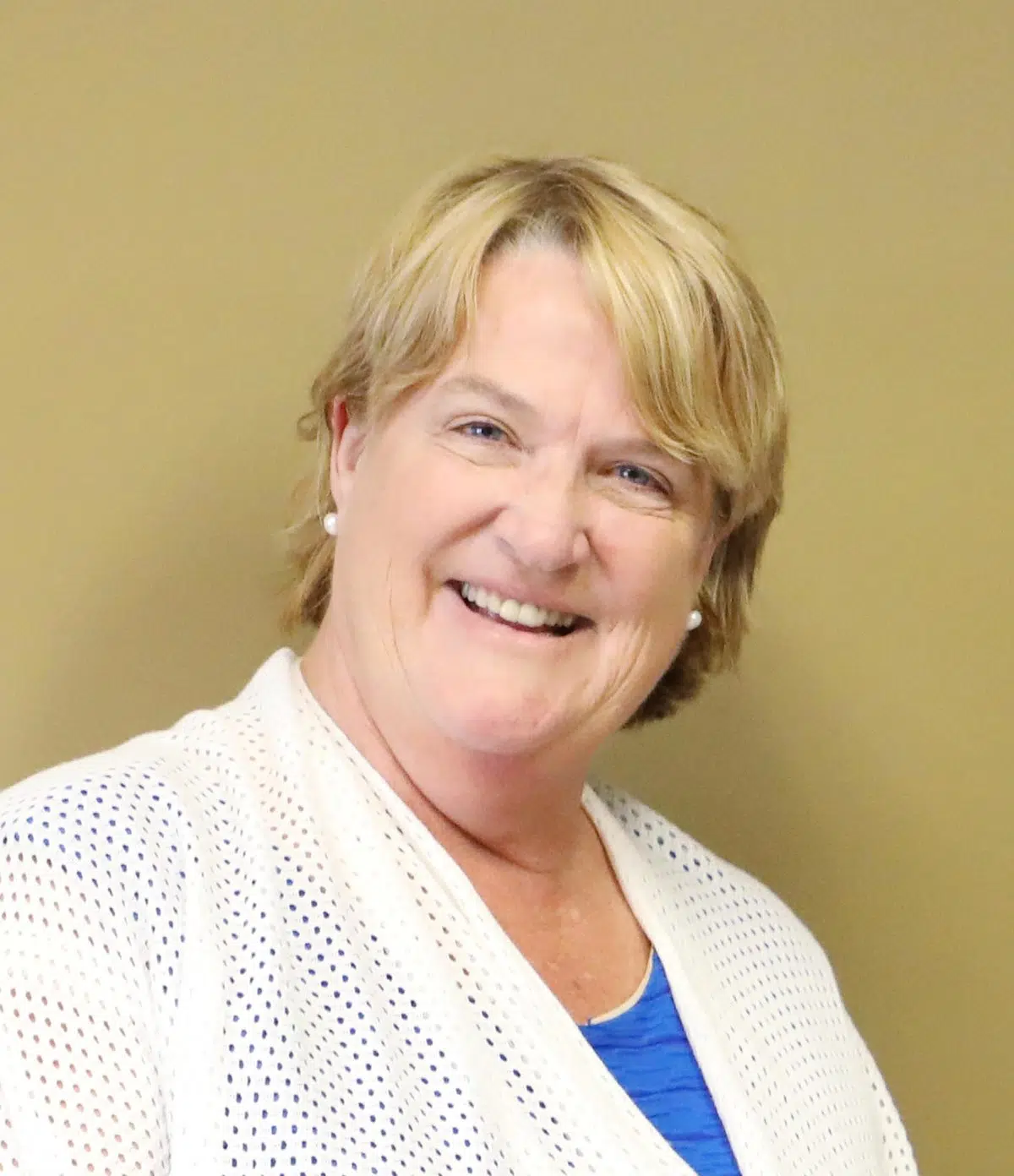 Kamloops MP Cathy Mcleod says the fall economic statement from the Trudeau government confirmed the Liberals are borrowing $18 billion this year to pay for their out-of-control spending.
She says that means higher taxes.
Mcleod says you don't need to be an economist to understand that more debt today means higher taxes tomorrow.
She claims the Liberals will soon spend more on debt interest than they currently spend on health transfers to the provinces.
"We haven't created any space in terms of if we have another recessionary period the government is leaving no fiscal room," she said. "Basically, they are spending money as fast as it comes in and more."
Mcleod says Justin Trudeau needs to tell Canadians when he will balance the budget, adding that future generations shouldn't be on the hook for his reckless spending.