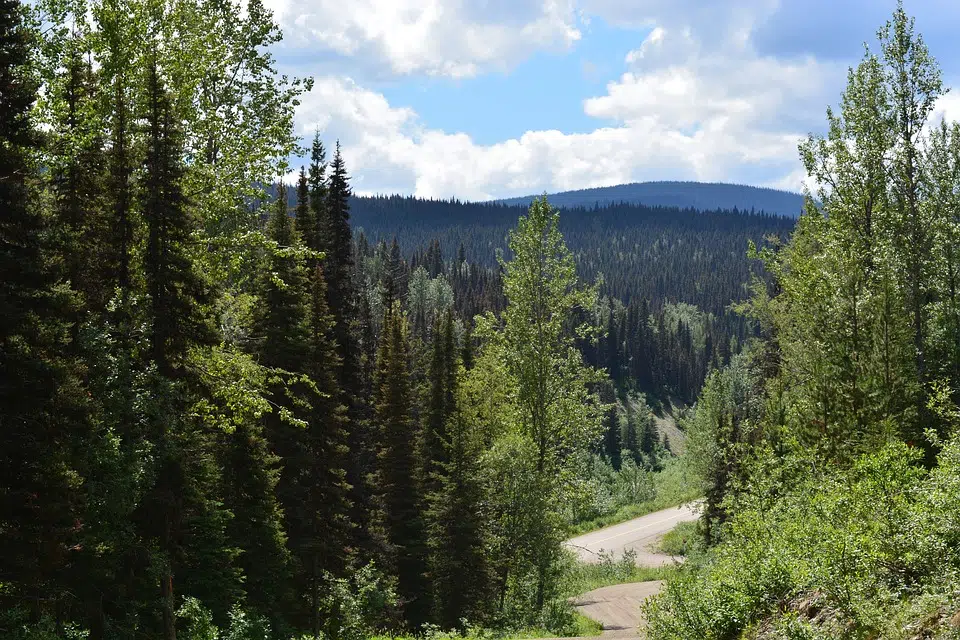 A leading BC forest industry analyst says the good times for the lumber industry are not over.
Russ Taylor says prices dropped by more almost 50 per cent over the last four months after reaching record highs earlier this year.
"We just had this unprecedented run-up and then crash which we think is all temporary," he said. "We think next year is going to be a good year."
"So, its just hard to imagine it when you are at the bottom of the cycle right now."
Taylor says prices next year will average around US$400.
"That'll be the second highest annual average price ever, after this year," he noted.
More than 50 per cent of BC Interior lumber exports go to the United States. The optimistic forecast reassures Kamloops forestry workers that their jobs will not be in jeopardy.