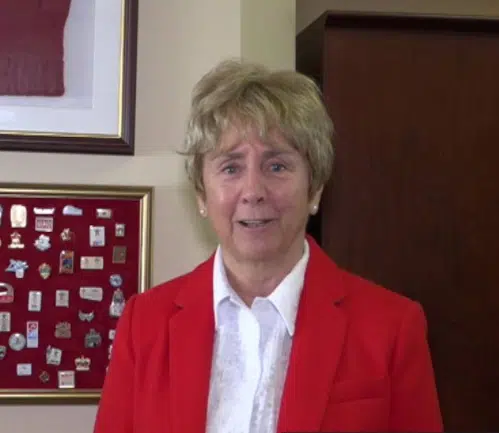 The honours keep piling up for a former Kamloops area senator.
Nancy Greene-Raine will be inducted into the Tourism Industry Association of Canada Canadian Tourism Hall of Fame.
"I wasn't expecting it," she said. "The tourism industry is so vast in our country that and its really is an honour."
"I guess they are recognizing over 50 years now I have been pushing and promoting skiing as part of the tourism industry."
She was named Canada's female athlete of the 20th century and will be inducted in Ottawa on Tuesday, November 27.
Greene-Raine is optimistic about the future of the skiing sector in Canada.