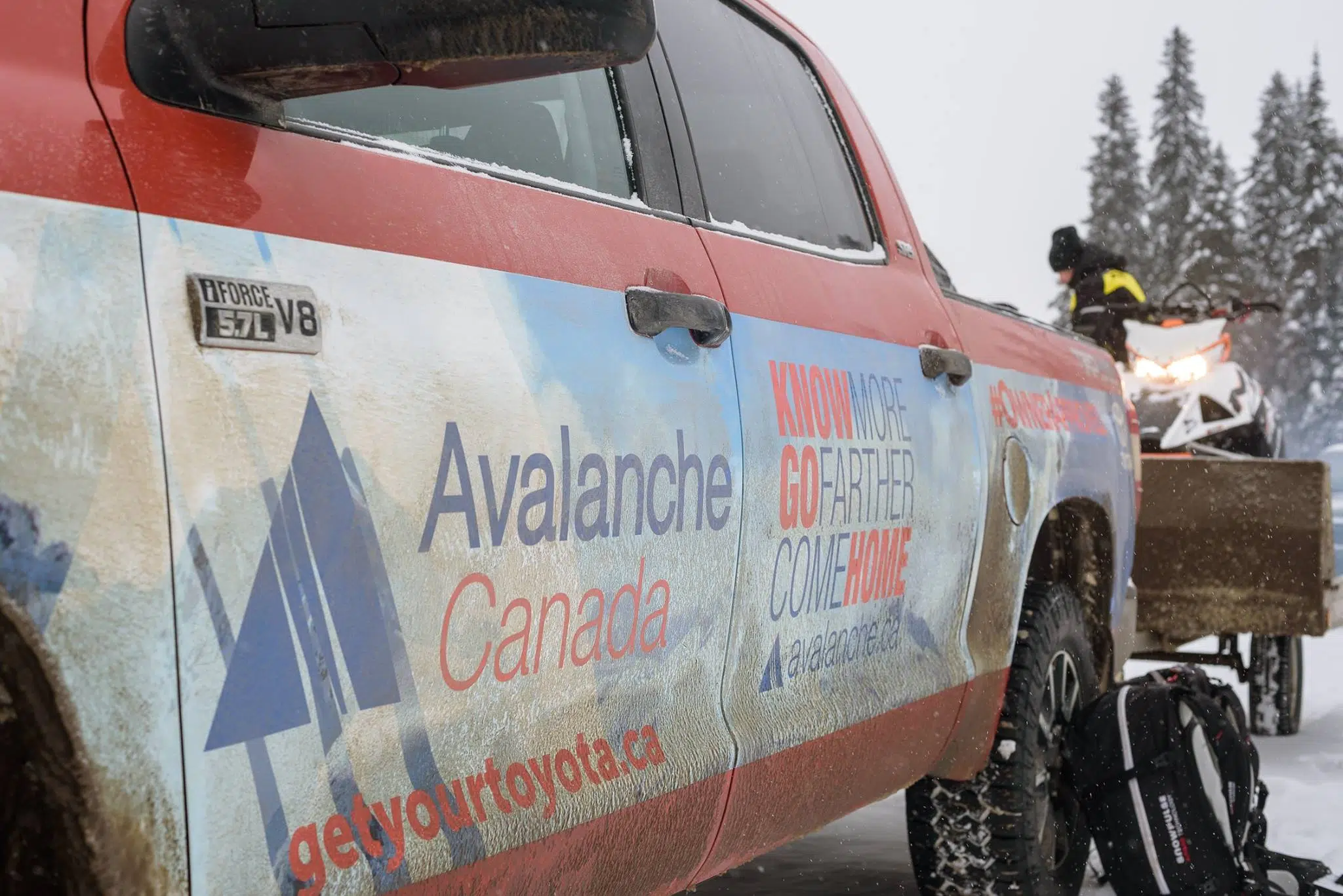 Avalanche Canada was given a one time, $25 million endowment from the Federal Government this week, as part of the Finance Minister's Fall Economic Update.
It's good news for backcountry recreation enthusiasts, as the money will help Avalanche Canada sustain their operations.
Karl Klassen, a Warning Services Manager says winter backcountry use has "exploded" in recent years.
"We have way more people in the backcountry, going to lots and lots of different places," he said. "There was a lot of request for us to improve and broaden our services."
"This funding from the Federal Government is a hge step forward, and it allows us to provide more and better services in different places where we haven't been able to before, and to shore up existing services that we provide."
Klassen adds they're waiting exactly when and how they'll get the money.
The Kamloops area will also benefit from the funding, Klassen noted.
"The Central Columbia Mountains, so north and south of Kamloops, they're already quite well served by our products and services," he said. "But we'll be able to continue to provide a high level of service for the users in and around the Kamloops area."
Avalanche Canada is pretty well set for this winter with operations, and any significant changes will likely wait until Winter 2019.