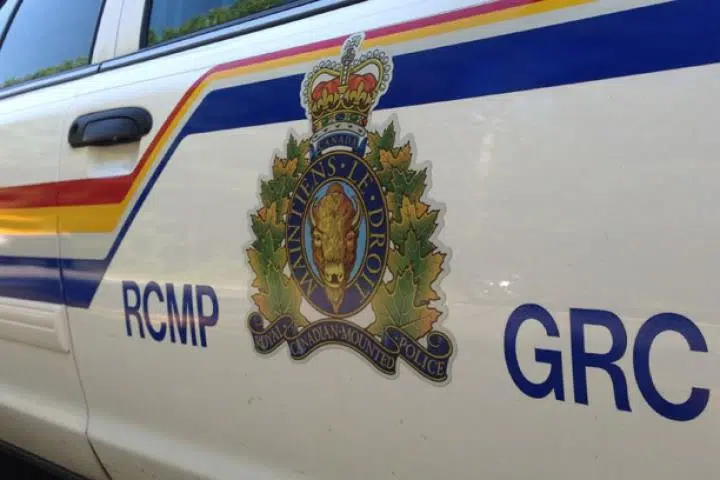 Two Merritt residents alleged to have been trafficking drugs out of a local motel have been arrested.
Merritt RCMP executed a search warrant in a room at the All Seasons Motel on Nicola Avenue, at about 5 p.m. on Tuesday night.
Cpl. Derrick Francis says police seized heroin, crystal meth and crack cocaine, as well as weapons and cash.
"It was a drug trafficking investigation, that culminated in a search warrant being issued for the residence."
Francis says a man and a woman were inside the motel at the time and they were both taken into custody. He says both are Merritt residents who are known to police.
"These are the types of things that we're looking at all the time, and ultimately trying to put a stop to this because of danger to the public," he says. "And it contributes to our property crime as well, with people who are using these products and trying to get money for it. So it is a constant concern for us."
Francis says police are anticipating laying charges including possession for the purpose of trafficking and possession of prohibited weapons.