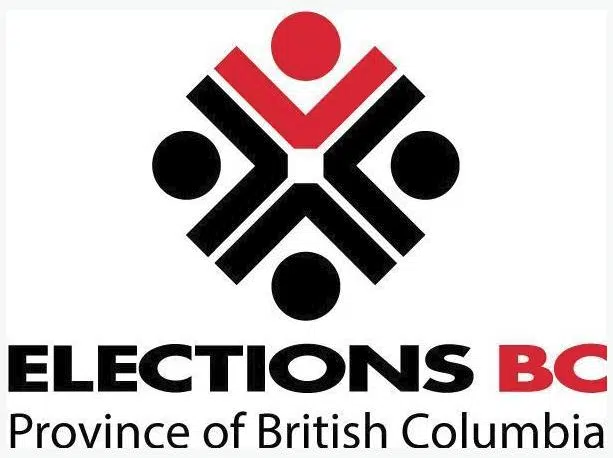 The deadline to return your Proportional Representation ballot has been extended by a week to December 7, at 4:30 PM.
"Our rationale for extending the deadline is really for accessibility," said Elections BC spokesman Andrew Watson. "We've been working closely with Canada Post to understand the full impact of the rotating strikes on the referendum process, which has been ongoing for several weeks now."
Elections BC isn't ruling out the possibility of a further extension.
"We'll continue to monitor it. If there are further changes, we'll communicate those to the public," Watson added.
As of this morning, ElectionsBC says they got about 30 per cent of packages from eligible voters.
That doesn't include votes received by Canada Post which has yet to be given to Elections BC.
In a release, they say the deadline to ask for a voting package is still midnight tonight, November 23.
You can ask for one online, by phone at 1-800-661-8683 or at the Service BC Centre at 250-455 Columbia St in Kamloops.
In some cases, you can ask for a replacement package between November 24 and December 7.
If you lost or damaged the voting package you got
If you made a mistake on their ballot or certification envelope before sending it in
If your name is incorrect or misspelled on their certification envelope (e.g. former surname)
If you applied for a voting package from Elections BC before midnight on Nov. 23 and they haven't received it yet