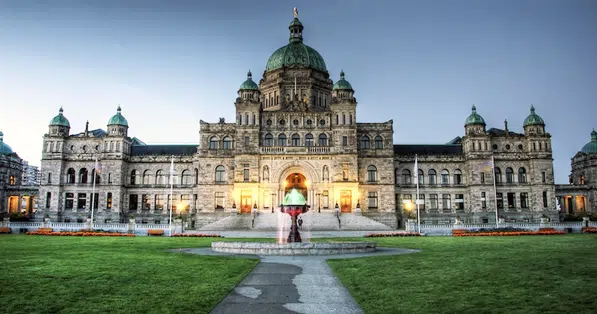 Kamloops South Thompson MLA Todd Stone says the events at the BC legislature are very concerning.
B.C. legislature Clerk Craig James and Sergeant at Arms Gary Lenz were abruptly escorted out of the legislature last week and placed on administrative leave due to a police investigation.
Speaking on the Jim Harrison show, Todd Stone calls it a painful situation.
"You know for 147 years the legislature has operated with a very clear set of rules," Stone said. "There has been a certain amount of dignity wrapped around this institution and I'm very concerned about the integrity of this place which is absolutely critical we get to the bottom of what the heck is going on."
Former Attorney General Wally Oppal was appointed a second adviser to guide the Speaker.
"It's been a painful situation for everyone who works in the building," added Stone.
James and Lenz will make statements pertaining to their current situation at Noon.