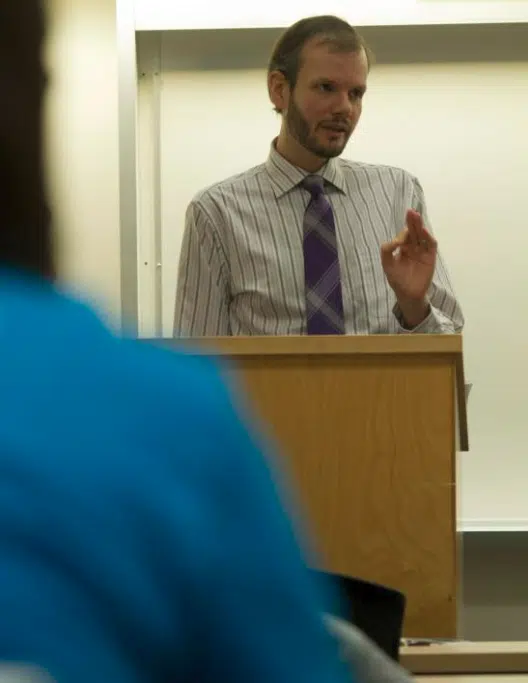 As the controversy continues to swirl around the Speaker of the House, and the suspension and investigation into two legislative staffers a journalism professor with Mount Royal University says change is needed.
"It is a pretty unaccountable system that we have got down there."
Speaking on Radio NL's Inside #bcpoli Sean Holman says the Speaker, a ministry unto itself governing the running of the legislature, is immune from freedom of information laws.
"If it was opened up to Freedom of Information legislation then there would be more of an opportunity to hold the Speaker and hold the Legislative Assembly staff to account."
Holman says the Speaker of House has almost dictatorial powers.
"So I think a review of the authority of those offices is also probably warranted as well."
Holman says freedom of information increases transparency and tends to keep people, elected or not, honest.
"Public officials whether they are elected or un-elected know that they are being watched or have the potential to be watched. It reduces the chances of an abuse of power and scandal because they will know they are under surveillance by the public."
Last week B.C. Legislature officers, Clerk Craig James and Sergeant at Arms Gary Lenz, were suspended with pay and escorted off the ground by police.
An RCMP investigation has begun and two special prosecutors have also been appointed.
However to date we do not know what crimes are under investigation and lawyers for both James and Lenz have demanded they be reinstated in their jobs.