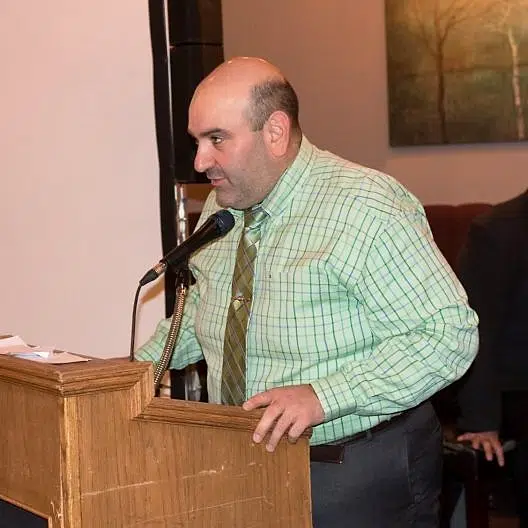 The Kamloops Central Business Improvement Association says a new police program to reduce violence will be a safety net for local businesses.
The president of KCBIA Dino Bernardo says the new Inadmissable Patrons Program is a precautionary move for public safety instead of reactionary one.
"It's basically like the old bar watch program that we were part of initially. And it's just one of those things where we're trying to make our bars, restaurants and pubs safer for the average patron who comes in."
The new program will allow to police to remove unwanted patrons from participating establishments, if they're displaying gang support or pose a threat to public safety.
"They're ahead of the game knowing if these things do happen and we do see an increase in Kamloops that patrons feel safer. So we're glad to sign up."
It will be rolled out beginning on Saturday and nearly two-dozen businesses have already signed on.
Bernardo says getting "complete buy-in" from businesses will make the system work.