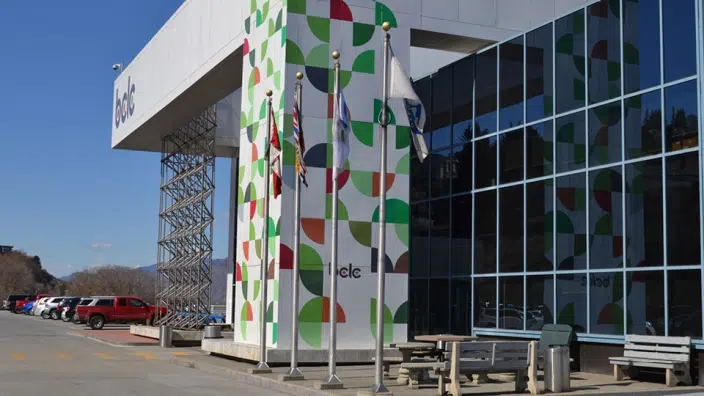 The BC Lottery Corporation has launched its new Technology Innovation Lab in Kamloops.
The BCLC Vice President of Technology Pat Davis says the goal is to test emerging technologies to help streamline the corporations business.
That includes Artificial Intelligence which can handle up to 30 per cent of customer calls.
"If you were to text a question to one of our call centre agents, the chat bot can take that question to find you an answer and reply without ever having a human involved it," Davis said.
TRU student Matthew Mackay is among those working on Artificial Intelligence.
"It's basically an idea of teaching a computer to find information that a human would not to normally be able to find," he added.
Another goal of the program is to set up a co-op effort with Kamloops secondary students to help thier career aspirations in high tech applications.