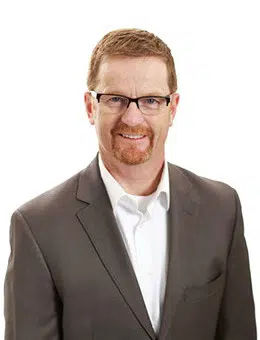 A former B.C. Health minister and Kamloops MLA, now in the private cannabis industry, says medical marijuana users are being unfairly caught in the middle as demand for legal pot causes shortages of supply.
Vice President of Social Responsibility at the Hexo Corporation,Terry Lake, says some medical marijuana users don't have access to their medicine due to the sheer demand for recreational cannabis.
"We have seen some licenced producers not protect their inventory for medical patients. It has gone over to the adult use recreational use side. People are ordering their medication and there is not an inventory there available for them, at least not as quickly as they would like to have it. I think that is a failure of the industry and each individual licenced producer should take responsibility for making sure their medical patients are looked after."
Can medical marijuana users tide themselves over by buying recreational cannabis?
"Some will have specific formulations that are used by particular patients. There is a great over lap between the two, which is why we have seen in some cases the diversion from the medical side into the recreational side."
Lake says there is some movement from medical marijuana users away from licenced producers who do not have supply to those that have protected their medical marijuana stock.
He says that is putting added pressure on some producers who should have a responsibility to ensure medical marijuana supplies for existing customers.
Medical marijuana is regulated by the federal government while provincial governments control recreational cannabis.