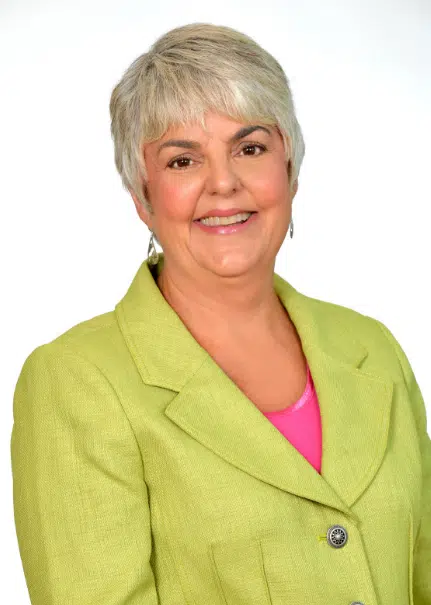 B.C.'s Finance minister has tabled a quarterly fiscal update that boasts a big increase in the provincial surplus but it also contains what might be a major financial wrecking ball.
Largely based on increased income tax revenues from Ottawa Carole James says the provincial surplus has jumped from $219 million to $1.3-billion.
While the increase might paint a rosy picture James notes she is extremely concerned about the fiscal situation at ICBC, which continues to pose a high risk to the budget.
"So now we are stuck cleaning up the mess and we are going to clean up that mess but it is going to take some time. I think that is what has really been pointed out in the second quarterly report. We have had to add in an additional deterioration of $206 million, which brings the losses for this year to almost $900 million. That is on top of last year's loss of $1.3 billion."
Is privatization being considered?
"No we are not looking at privatization. I think you know that we made some major changes to the way claims are dealt with and I am confident those are going to have a positive impact on B.C.'s bottom line."
James says a fund to buffer the province over any volatile revenue changes has been increased by $600 million, just in case.
She says the province has also eliminated its operating debt.