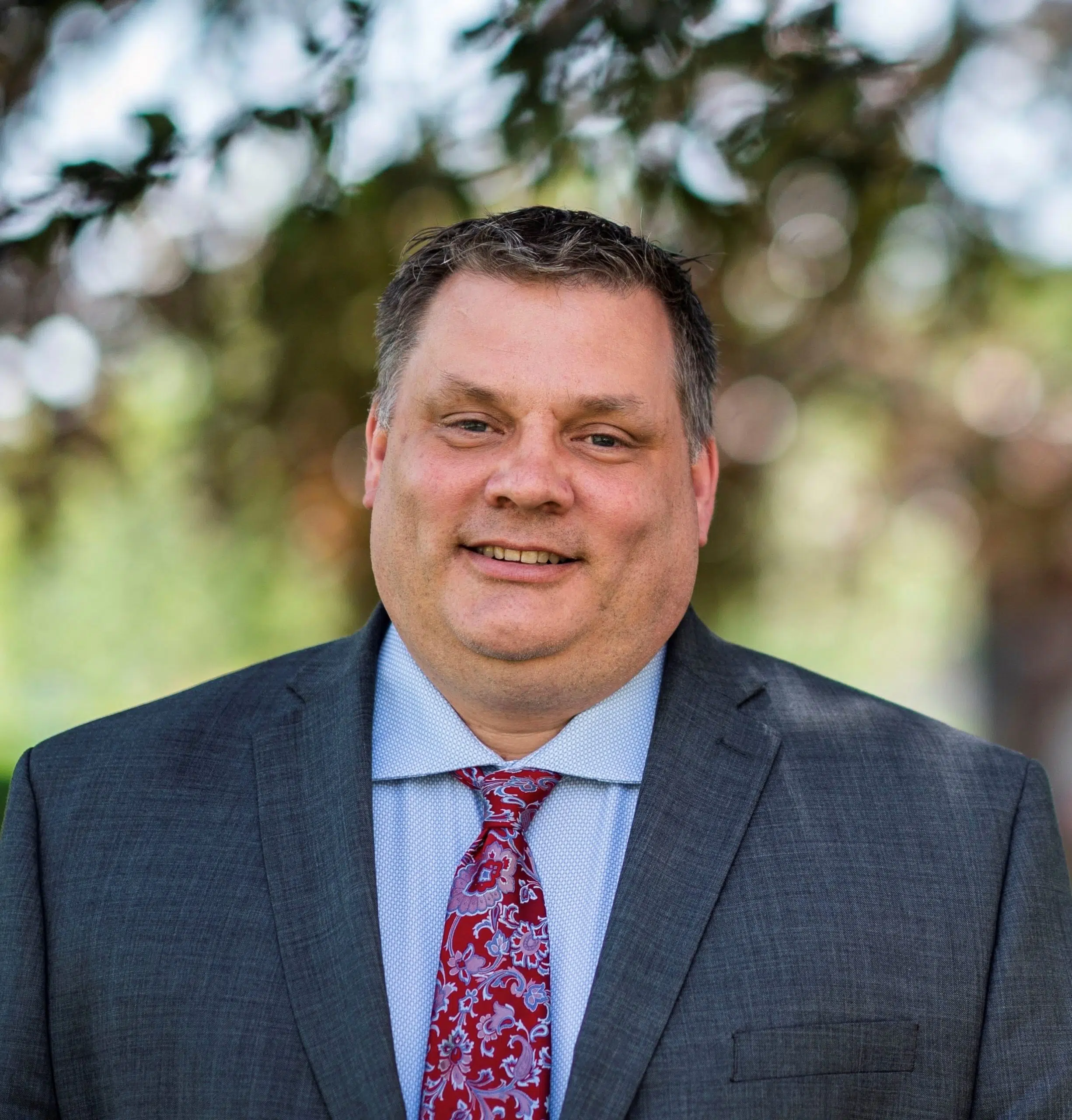 The Opposition tried but failed to get any further information from the BC NDP government on what led to two employees of the BC Legislature being escorted from the House last week.
Among the Liberal MLA's pressing Attorney General David Eby for details was Kamloops North Thompson's Peter Milobar
"The lack of information in the absence of answers about the role and actions of the Attorney General undermines public confidence," Milobar said, during Question Period.
"On what date did the Attorney General become aware of the lawyer advising the Speaker and who agreed to the retainer of the lawyer? Not how much was the retainer, just who agreed to the retainer?"
However, David Eby's response didn't change at all.
"I won't be commenting on it," he said.
B.C. legislature Clerk Craig James and Sergeant-at-Arms Gary Lenz abruptly left of the Legislature last week and were put on administrative leave due to a police investigation.