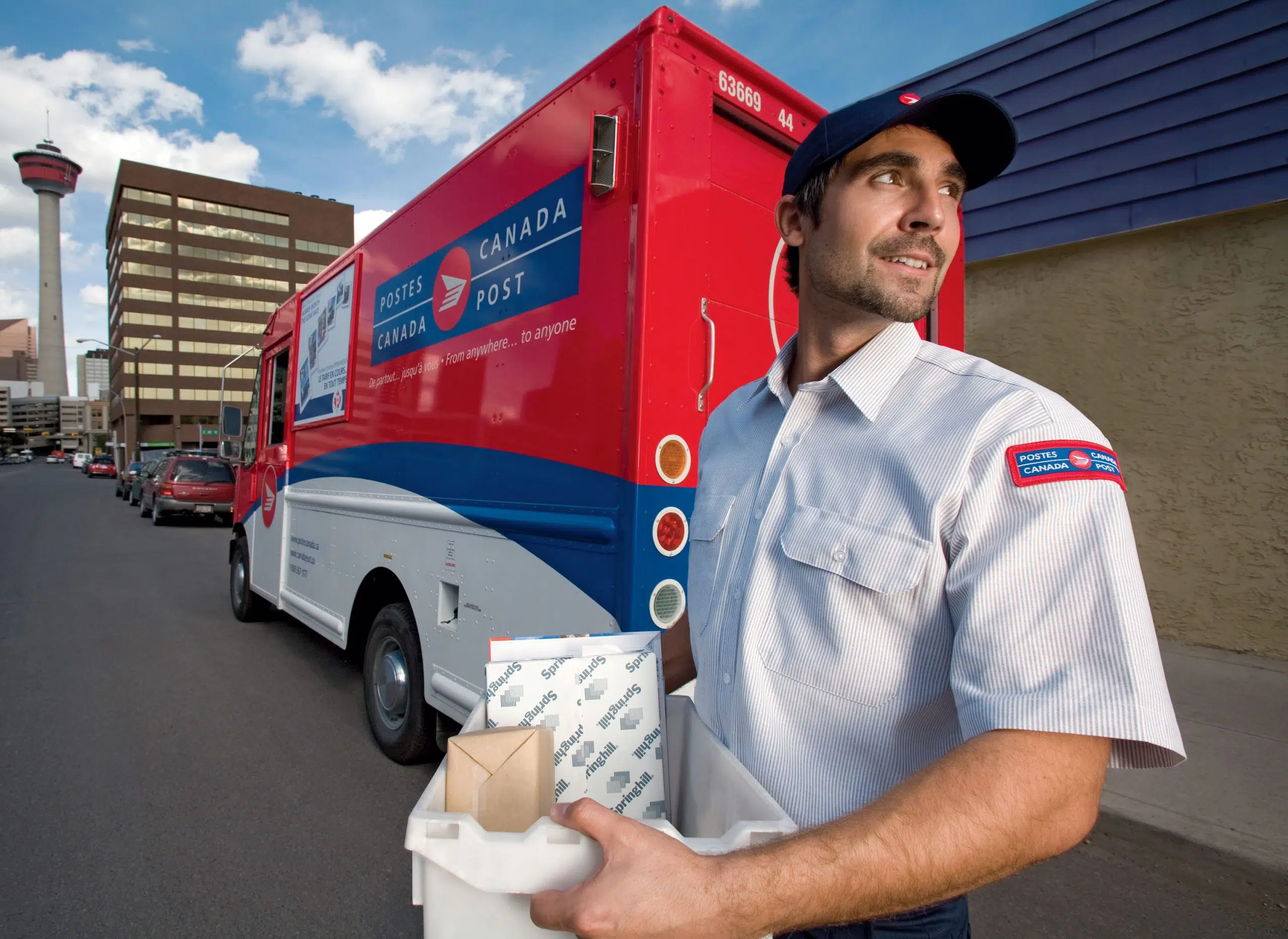 Back to work legislation has kicked in forcing postal workers from coast to coast to end job action and return to work.
But Kamloops local CUPW First Vice President Patricia Knauss says the dispute itself is far from over.
"It is just changing how we are going to do things," she said. "I know that CUPW National has different options that we are going to be using to let them know that we are unhappy with the legislation."
Kauss says the mail will begin to flow today and any backlog will be swiftly dealt with.
"It is still disappointing to know that we don't have a contract or a fair contract," she added.
She says any backlog of letters and parcels will be dealt with quickly.
"The mail will go out today, the backlog isn't as bad as everybody thinks, or Canada Post made them think," she noted.
"We can clear it up within a day or two, as we can deliver over a million parcels a day, so we're pretty good."
Postal workers in BC were back to work at 9:00 AM this morning.
As for next steps, CUPW says it will now begin a 'campaign of mobilizations, demonstrations, and non-violent civil disobedience.'