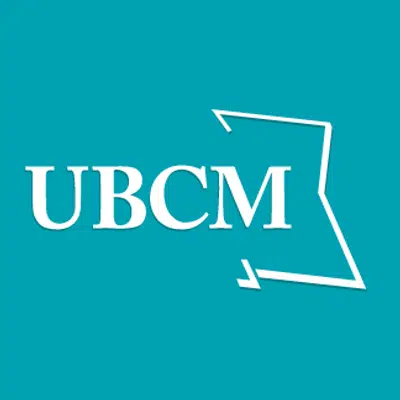 The Union of BC Municipalities is warning local governments to prepare for some significant cost increases from their local RCMP detachments.
UBCM President, and Kamloops Councillor, Arjun Singh says as the Mounties move towards unionization that will mean a significant bill for municipalities.
"It's a high number but it's an increase in how much we pay for labour," Singh said. "The city and most communities have tried to put that in our budgets already."
"There's going to be other things when they're unionized that increase safety for members but also increase our costs."
Singh says RCMP officers have had their wages frozen for two years now and eventually the dam will break and those wage increases will impact local budgets.
"I think RCMP they are underpaid in terms of other municipal forces across the country," added Singh. "We have to make sure that we're not losing officers and they are not going on stress leave and that kind of thing."
"Once they get into an unionized environment, then obviously it won't be a dictate from from Ottawa, it will be more of a discussion with the local union, hopefully local government, and with the Feds and the province."
Sings notes those increases will be on top of all the other RCMP costs facing local governments – including additional police vehicles, officers, and equipment.