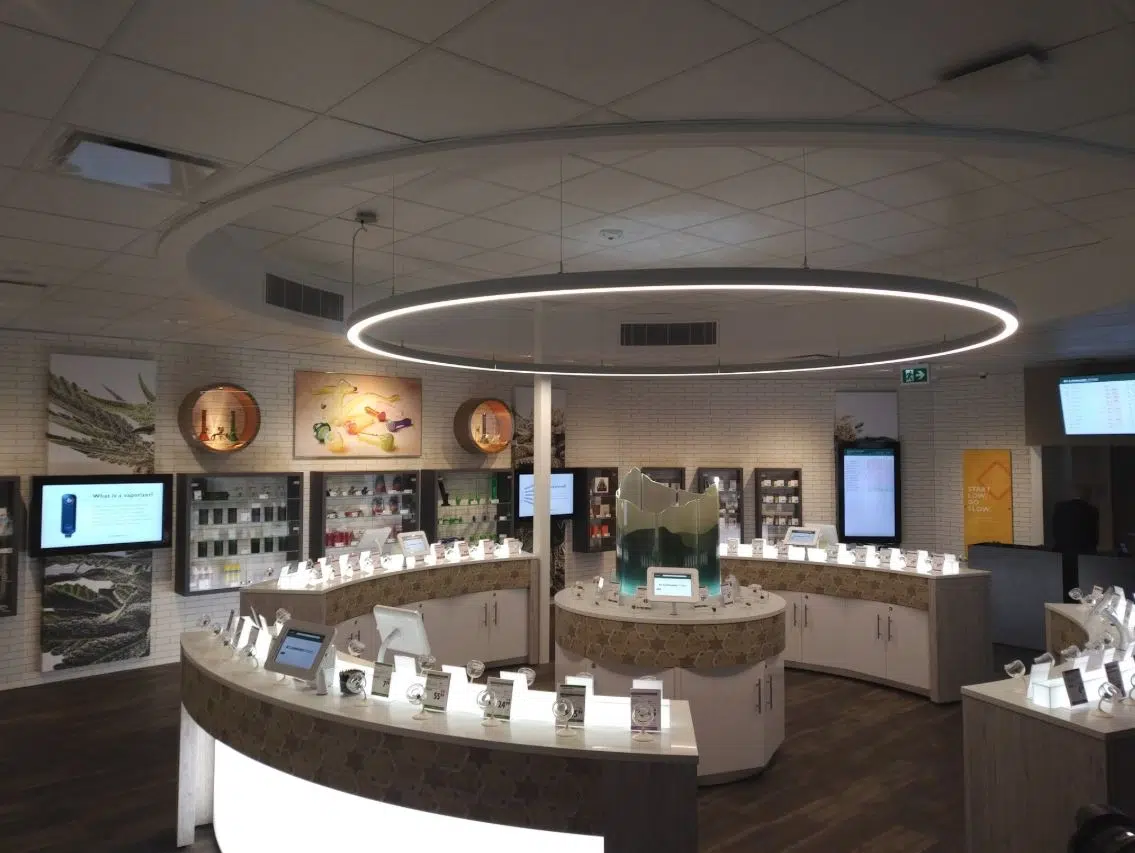 A new study completed for Venture Kamloops touts the benefits of the cannabis industry.
It predicts up to ten cannabis shops with 36 direct and indirect jobs, $1.65 million in wages a year, and a total GDP of about $4.3 million.
Mauricio Zelaya of Ernst & Young talks about the jobs.
"Assuming there was three full-time equivalent employees for each store and then you multiply that by ten because we are assuming it goes up to ten dispensaries," Zelaya said. "So ten times three gives you 30."
"The indirect effect refers to the businesses that are supporting the activities of these dispensaries understanding that some of these business activities are maybe outside of Kamloops. We made some adjustments and we found it might up to five jobs."
Added Venture Kamloops CEO Jim Anderson, "We're working with something that hasn't happened before, in my lifetime anyway, where something that was illegal has now become legal and immediately moved to the retail market," he said.
"There were a number of assumptions and restrictions, but even with the most conservative estimates, there is a sizable impact to local GDP  in a new retail market such as this."
Kamloops will have three government cannabis stores, while two private shops have been approved but not given final permission from the BC government.