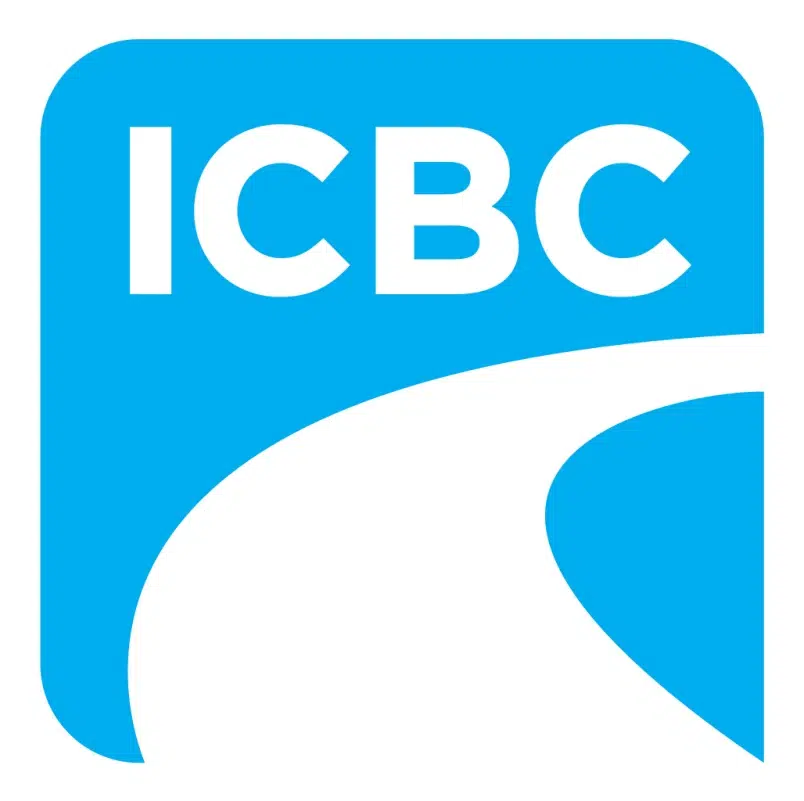 The annual holiday Counterattack campaign kicks off this weekend in Kamloops.
The B.C. government, police and ICBC are urging drivers to plan ahead and make smart decisions to get home safely this holiday season.
ICBC Southern Interior Road Safety Coordinator Ingrid Brakop says Impaired driving remains a leading cause of fatal car crashes.
"There are still on average about 68 people that die every year in crashes involving impaired driving," Brakop said. "So obviously we would like to bring these numbers down to zero."
"More specifically in the Southern Interior about 23 people in impaired driving-related crashes."
Police across the province will be setting up road checks to keep impaired drivers off our roads throughout December.
"They will take impaired drivers off the road, and it is zero tolerance," Brakop added. "People need to keep that in mind."
The campaign will run until January.