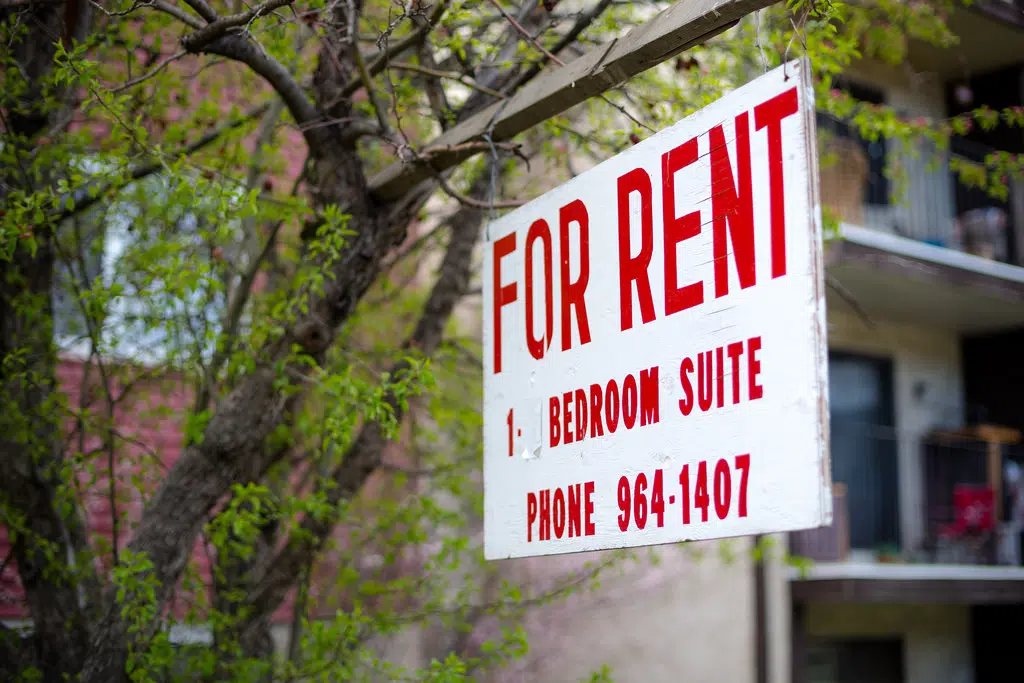 Its become a bit easier to find a place to rent in Kamloops.
Canada Mortgage and Housing says that in October, the vacancy rate in Kamloops was at 1.3 per cent.
That is up very slightly from 1.2 per cent in October 2017.
However, Analyst Taylor Pardee says the vacancy rate on the South Shore has dropped off to 0.7 per cent compared to 0.9 per cent the previous year.
"If you actually break down the vacancy rate by year of construction, vacancy rates for newer units – some of those are more likely to be renovated or kept up," he said. "Vacancy rates are actually quite low in these segments."
"So for instance units built between 1980 and 1999 are at 0.4 per cent vacancy rate and for units built after the year 2000, there is a 0.6 per cent vacancy rate."
On the North Shore, however, the vacancy rate is up to 2.1 per cent, up from 1.5 per cent in 2017.
The average rent in Kamloops has jumped to $988 this year compared to $874 last year.
Pardee says when you break it down, the average rent for a two-bedroom apartment is $1,084, relative to $957 last year. For a one bedroom, it's $935, relative to $823 last year.