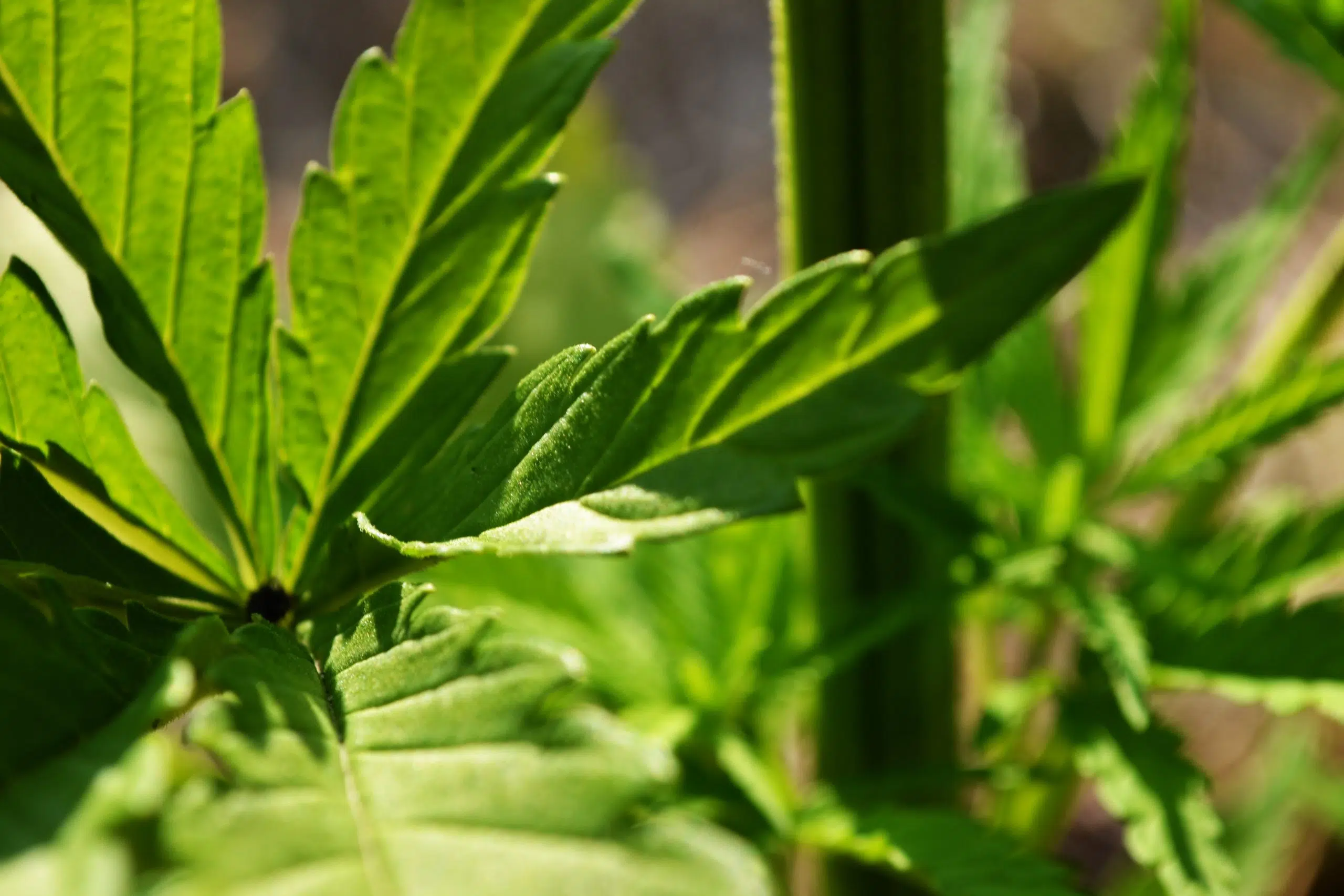 There's some advice for people trying cannabis for the first time this holiday season, now that it's legalized.
Speaking on the NL Morning News today, Dr. Ian Mitchell, a Kamloops-based physician has one clear message for potential users.
"Now is not the time to go to a party and chug down three brownies. It's just not the time for it," he said. "People now have the opportunity to not just have this on limited occasions, they can do it whenever they want."
"Hopefully, party hosts will kind of turn and say well look here's something, a recreational substance, that is far less harmful than alcohol."
Dr Mitchell also said the use of cannabis reduces the risk of diabetes.