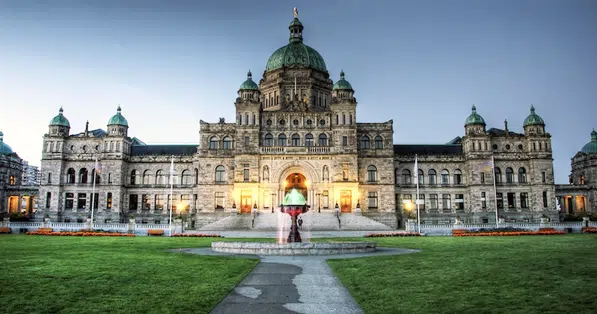 With the fall session now over at the B.C. Legislature, details on the investigation with the Clerk and Sergeant-at-Arms remain few and far between.
During a session-ending news conference on Tuesday, Premier John Horgan was quizzed about the ongoing scandal and how it's been handled.
Horgan didn't comment on details, but admitted the optics of the situation are not good.
"Do I wish it was some other way? Of course I do. I think I can say that without impinging the investigation. Of course I wished it was better, that this had not happened and we were in different circumstances," Horgan says.
"If horses had horns they'd be unicorns, but they don't and they're not. I certainly wish that this had not happened, but it did."
Liberal leader Andrew Wilkinson made a motion yesterday to review how the removal of Lenz and James was handled, however that was defeated by the government.
A criminal investigation has been ongoing into Lenz and James, but both say they haven't been told why they're being investigated.