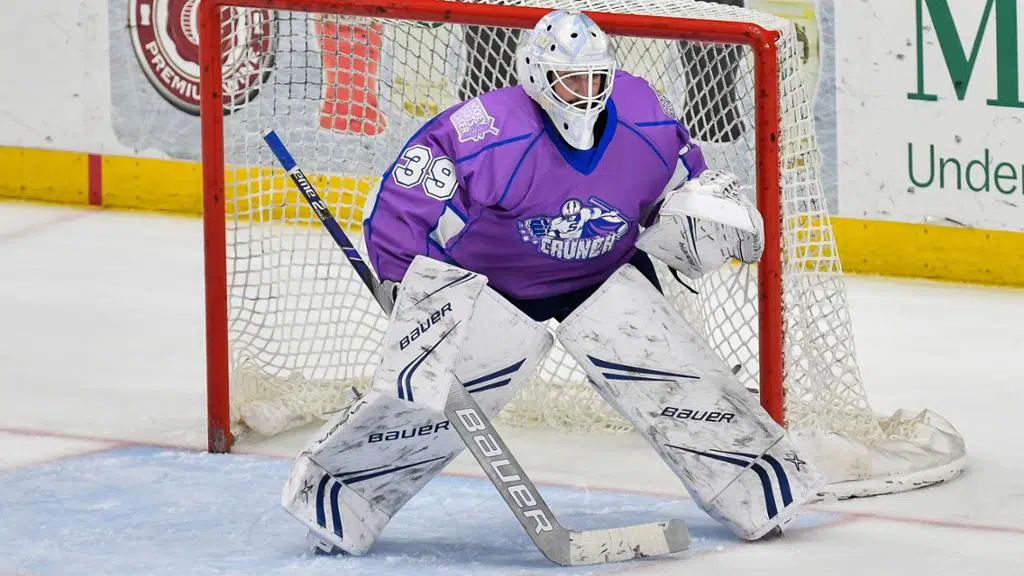 Former Blazers goaltender Connor Ingram has been called up by the Tampa Bay Lightning.
He was suiting up for the Syracuse Crunch in the American Hockey League this season.
The 21-year old Ingram has seven wins and three losses, a 2.52 goals against and .918 saves percentage in ten games.
Ingram was the AHL goalie of the week, for the week ending November 25.
Tampa Bay starting goalie Andrei Vasilevsky is out with an injury, hence the call-up.