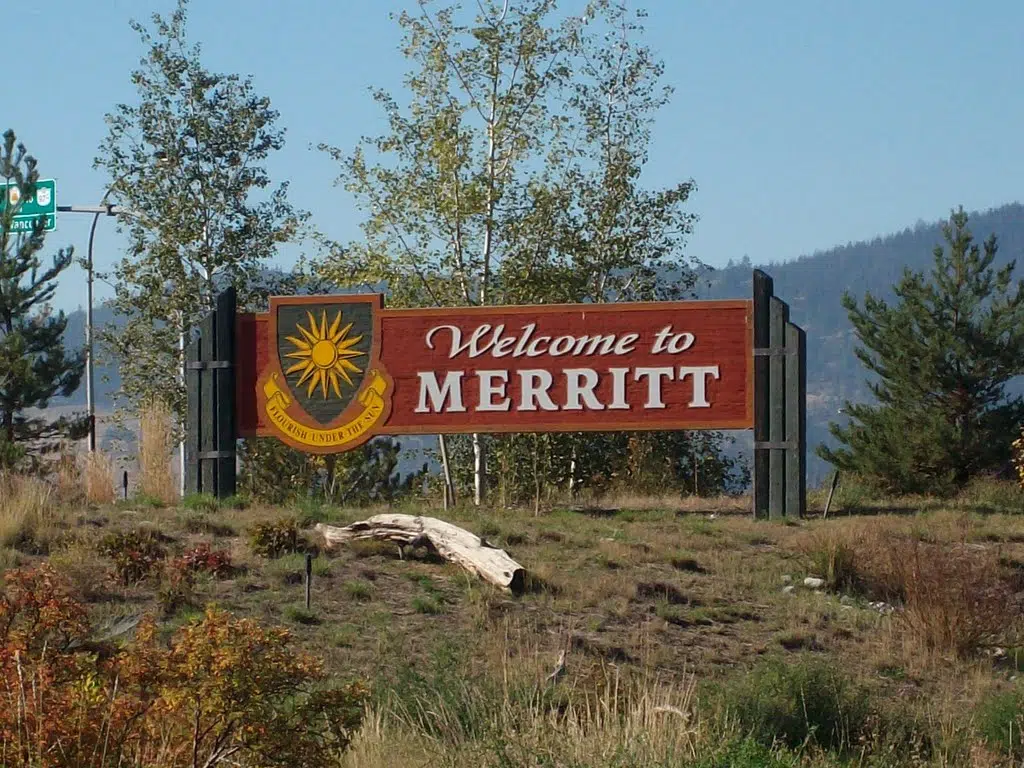 Concerns from Merritt residents over snow removal is forcing the city to take a closer look at its strategies.
A petition was brought to Merritt city council earlier this month with residents asking for snow removal to be improved.
Nearly 450 people signed onto the petition, and Mayor Linda Brown says they'll be looking into what can be done.
"So we will be looking at trying to get snow removal so that we don't have our citizens, our most vulnerable citizens, the disabled and senior citizens who are having issues," said Brown. "[It's] not just that, it's also the business community that are having issues with snow removal."
She says the message was heard.
"They certainly opened their eyes to a number of issues that we need to look at," Brown added. "I think what we've said at as a council is that we're going to look at it in detail at the budget."
Merritt's budget for snow removal is just under $90,000 dollars for 2018.