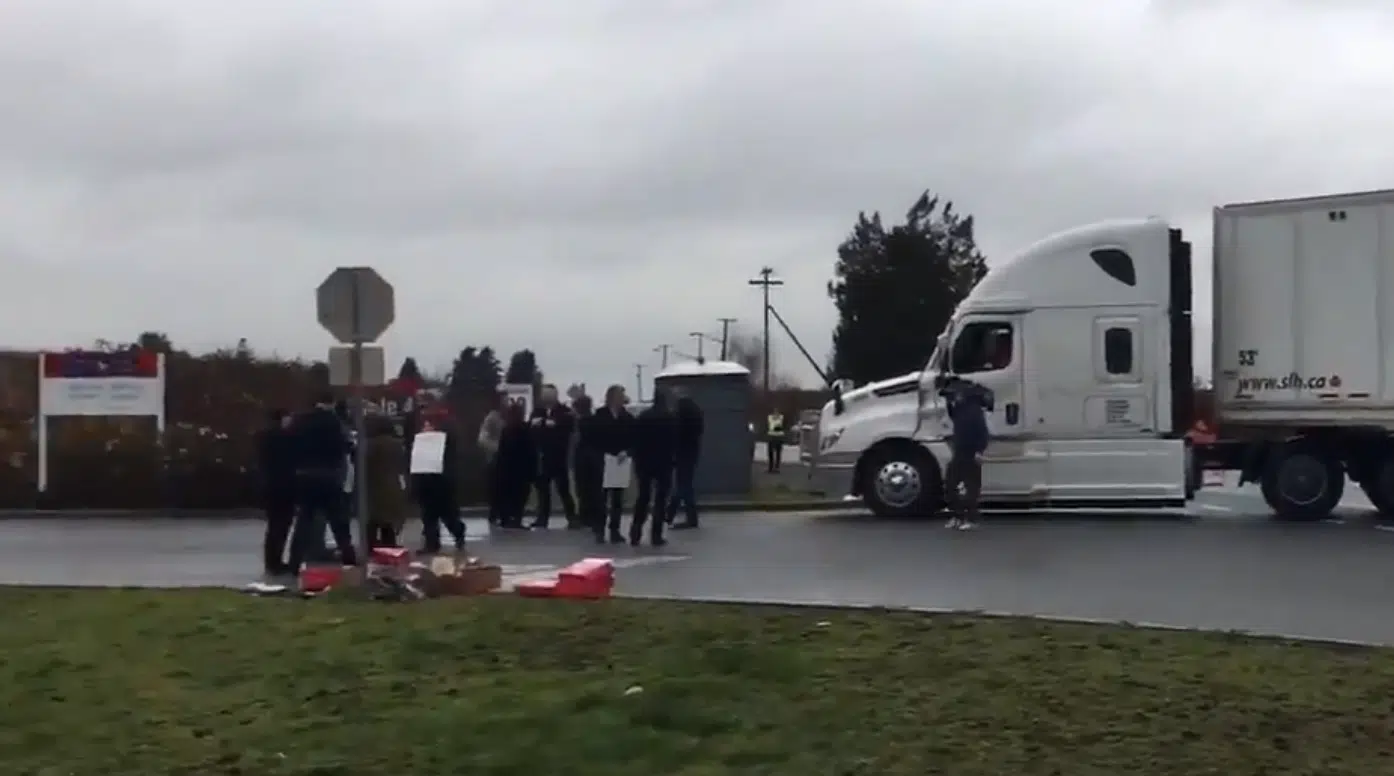 The federal government may have legislated postal workers back to work but other union members are now stepping in to walk the picket line.
Members of a variety of unions have set up picket lines outside the main Canada Post mail processing plant in Richmond.
They are letting postal workers in but will not let mail trucks out.
On the picket line is TRU Faculty Association President Tom Friedman.
"Well we feel that the back to work legislation is unfair to workers. They can't get a good deal unless they are allowed free and fair collective bargaining. We are citizens united."
CUPW in a statement says the Trudeau government has now picked a fight with big labour.