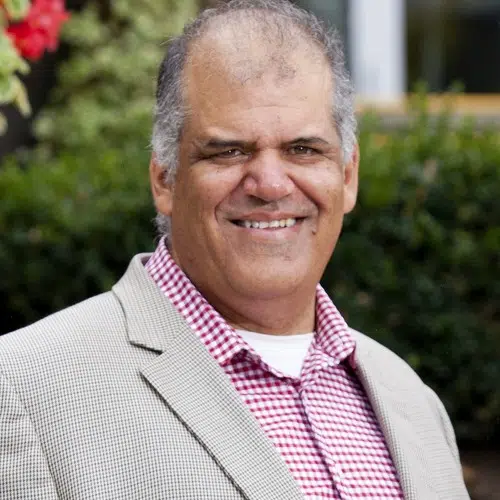 The President of the Union of BC Municipalities says the move by Surrey to punt the RCMP in favour of a municipal police force will mean increased costs for local governments using the RCMP around the province.
Arjun Singh says five years after the RCMP moved into the $1 billion Green Timbers headquarters it is still being determined how much of the bill will be covered by municipalities.
"Obviously if Surrey pulls out of the RCMP provincially maybe they have no more members but there is a big building in Surrey, the headquarters there that we all kind of put a percentage of the cost in. If the biggest RCMP detachment in the province, about 1,000 members give or take, pull out then we have to apportion the cost to everybody else. That is going to be challenging."
Singh says Surrey would likely still be on the hook for a pro-rated portion of the yet to be determined bill.
"I think that would be a good assumption. One of the problems for us as local governments is that we do not have a voice at that table. It is basically a federal thing with some provincial involvement. We have what is called a local government contract management committee, which is sort of an advisory. We pay 90% of the policing costs in Kamloops and we deserve as local government to have an equal partnership in talking about how those costs are going to be coming down the pike."
Cost sharing negotiations over the Green Timbers building, which were a separate side agreement to the last RCMP contract, have been dragging on for five years.