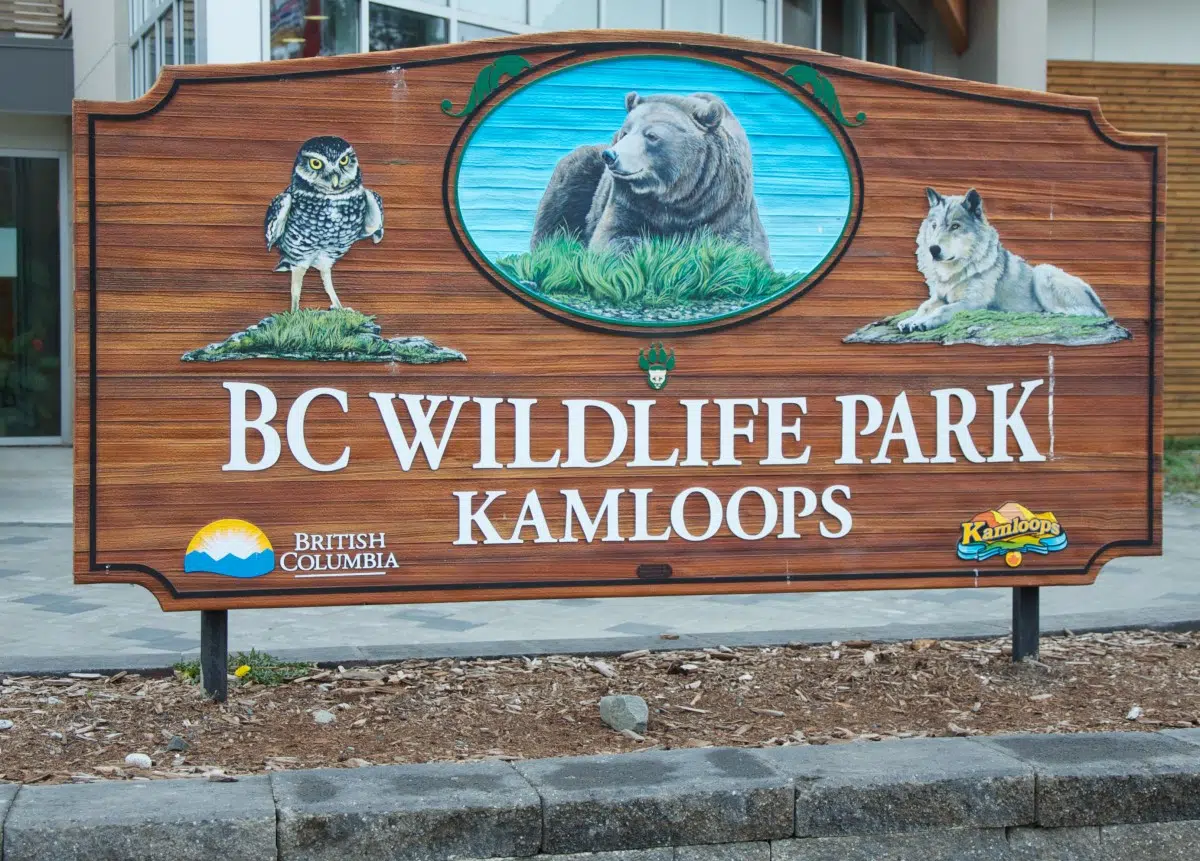 It's shaping up to a very good year for visits to the BC Wildlife Park in Kamloops.
General manager Glen Grant says in November, the weather has been insanely good and its the the best November since 2004.
Grant says if BC Hydro "Wildlights" attracts 13,000 or 14,000 guests in December, the park will break the 100,000 mark in attendance for this year.
What about a new annual record?
"If we get 16,000 for Wildlights we will. Our record was 103,000 a couple years ago, and we'll see how we stack up against that," Grant says.
"But the biggest component that we see is the increase in admission revenue, that's where we're seeing the best performance of the park."
Grant says most of the increased attendance comes from people who are paying full admission like tourists.