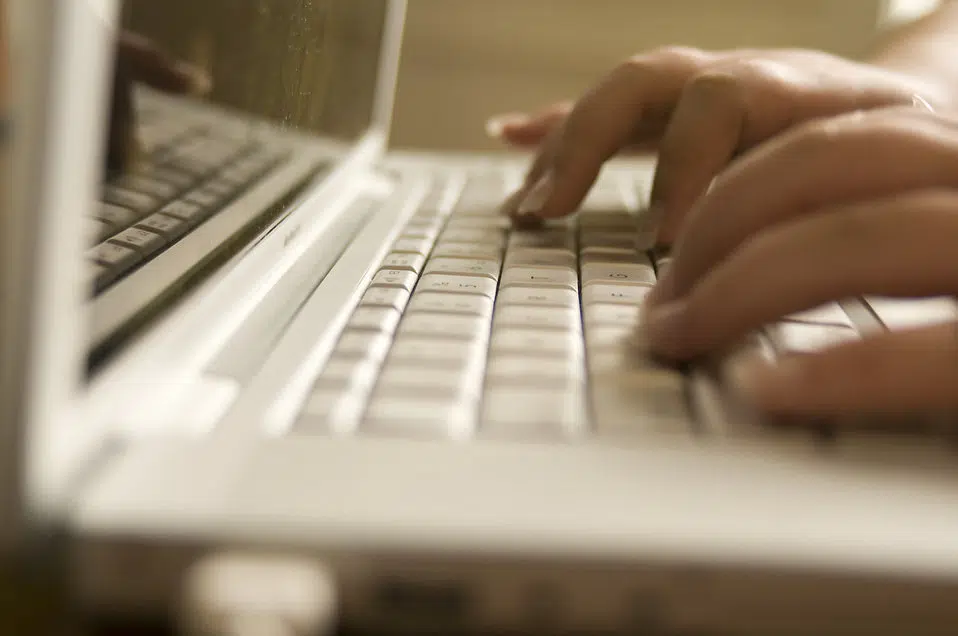 The B.C. government is spending $334,108 to extend high-speed internet to 327 homes and business in Clinton.
Citizens Services Minister Jinny Sims says in today's connected world, reliable and affordable internet access is no longer a luxury – it's an absolute necessity.
"The government has in this case, stepped up, and we're helping with the installation of fiber to the home so that people can get that connectivity," Sims said. "We see this as the foundational piece for growing our rural communities."
"We certainly with a new digital economy, just as we needed railroad in the past, what we need today is fibre."
Sims adds residents in Clinton, as well as Deka Lake and Wells, will have a connection that is fast enough to load a web page instantly and stream high-definition multimedia content.