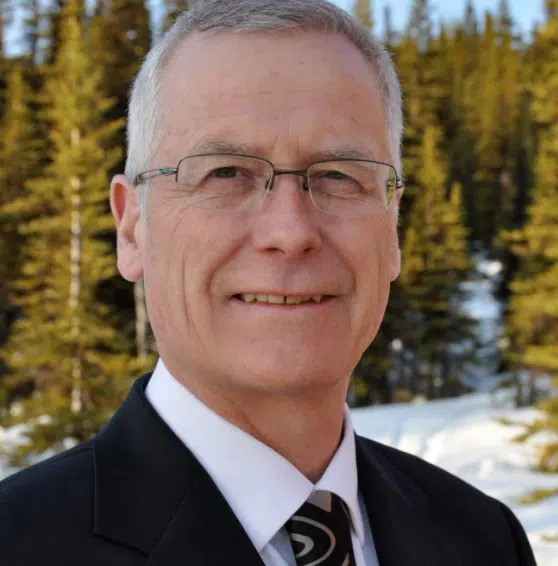 As a Kamloops man is suing the owner of a hunting trap that killed his dog, the province says warning signs around traps could be mandated.
Burke Nesjan filed a lawsuit in Kamloops court earlier this month against a hunting trap owner in Summerland, seeking more than $15,000 in damages. Nesjan's two-year-old Akita, named Kuma, died in arms on Nov. 14, 2017, after its neck got stuck in a hunting trap along the Darlington Forest Service road north of Kamloops.
Forests Minister Doug Donaldson says legislating warning signs for traps is worth looking into for the government.
"I think anything that can be used as a tool to prevent what happened in cases likes this is well worth looking at," Donaldson says.
"We have met with the BC Trappers Association. And my thoughts go out to those people who have lost a pet in such a way, I know how attached people are. So we want to try and prevent these things in the future for sure."
There are about eight reported incidents of pets being accidentally killed or maimed by hunting traps each year in the province, according to Leslie Fox with the BC Fur Bearers.
Fox adds though that there may be more incidents, as there's no requirements for pet owners to report them.
She says the province historically has been "paralyzed" to legislate warning signs, and adds the Fur Bearers have been advocating for them for years.