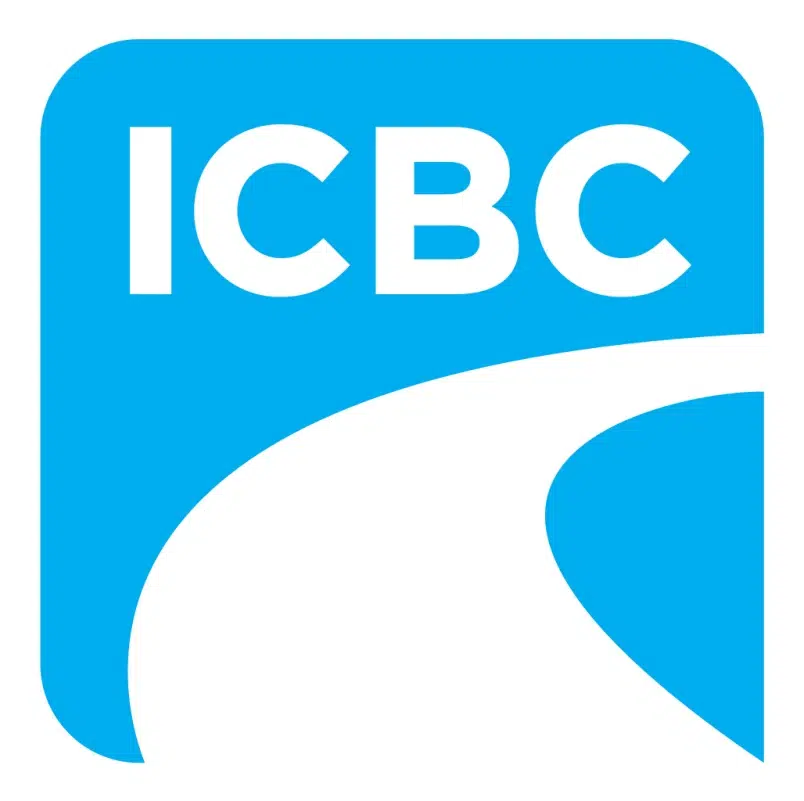 ICBC is launching another effort to reduce the 1,000 crashes each day.
Road Safety Program Manager Mark Milner says the pilot project needs as many as 7,000 drivers with less than five years of experience to see how telematics technology can improve their driving.
He notes telematics involves a crash-resistant black box installed in your car which will keep the driver from getting lost.
It'll also summon roadside assistance, will route you around accidents, auto-dials 911 if you're in the accident, and starts your EV charging at 2 AM.
"That will talk to an app that they install on their phone," Milner said. "Other than that all they need to do is drive."
"Half of them will have an app that gives them feedback about their driving, tells them about phone use, tells them about hard breaking and speeding and that kind of thing."
Milner says this is an opportunity to assess if telematics can measurably improve driver behaviour and help offset that impact in the future by decreasing this demographic's risk of being in a crash.