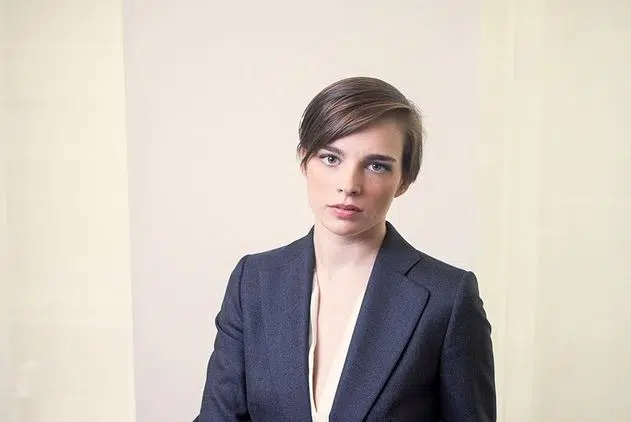 If the investigation into the legislature's Clerk and Sergeant at Arms comes to naught then taxpayers could be on the hook if the two men involved sue for damages.
Acumen Law's Kyla Lee says to have the Speaker of the House's friend and political advisor Alan Mullen conduct an illegitimate investigation when he is not licenced to do so sets off alarm bells.
"So it is surprising that he has been doing investigative work. I think that there may be some concerns there about his role and how that has played out."
Lee says the situation resulting in Craig James and Gary Lenz being publicly escorted off the legislature grounds is not to dissimilar to the Surrey Creep Catchers fiasco.
"Those are people who do not have licences to conduct investigations who are conducting investigations. Who are publicly shaming people for doing something wrong that turns out they did not do. So there is precedent already in this province for this type of situation just not at such a high level of government and in such a public way."
Lee says police would only be legally required to inform someone what they are under investigation for or what, if any, charges might be coming if that person was in police custody.
That is not the case for either Craig James or Gary Lenz who have both been suspended with pay and benefits.
RCMP are investigating Lenz and James and two special prosecutors have been assigned.
Both men are insisting they are innocent of any wrongdoing.