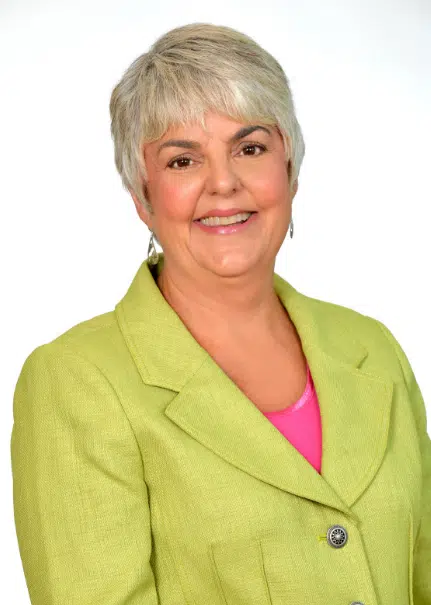 While marijuana has been legal since October 17th B.C.'s Finance minister is still waiting for cannabis taxation revenue to begin flowing into provincial coffers.
Carole James says it is too early to tell what kind of revenue legal cannabis may result in.
"We will certainly be watching that for the next budget."
James says in the short term legal cannabis likely will not result in a windfall of tax revenues due to all the up front costs.
"We are certainly not predicting that you are going to see a large amount of dollars coming in particularly in the first year."
However she says it might be a different story a year or two from now.
"We are certainly hoping we will be able to build that into the budget once we start getting a good sense of where things are at. That is going to take some time because obviously municipalities are just in the process of looking at their licencing. So it will depend on how many dispensaries there are in communities. That is going to take some time to get into place. So I expect a year from now we will be able to have this conversation and probably have much more certainty around the dollars we are looking at coming in to the province."
The province is also still negotiating with local governments to determine a cost sharing formula to split marijuana tax revenue between the province and municipalities.