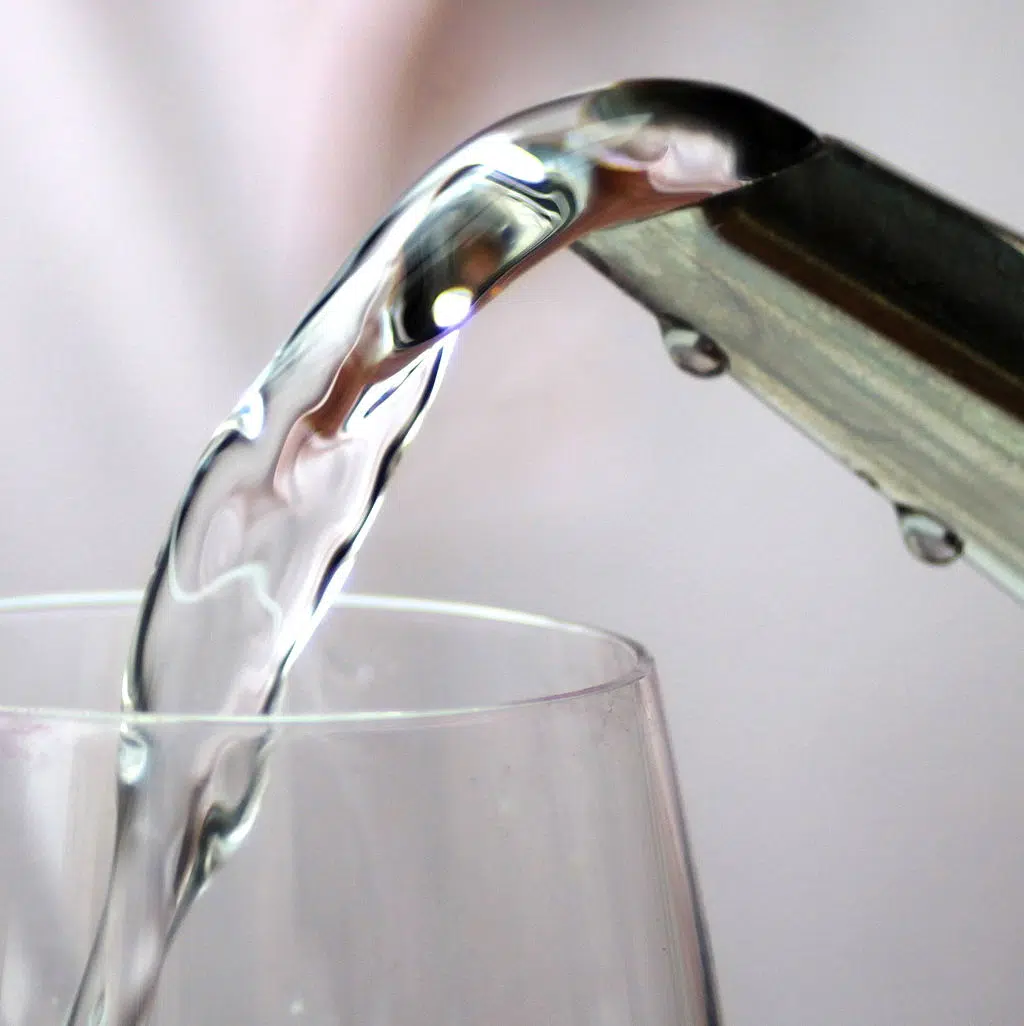 The City of Kamloops is updating its Water Master Plan as the population continues to increase and with it, the demand.
Utilities engineer Liam Baker says there has been no update in nearly 15 years.
"We are not particularly threatened by a water shortage in the city here."
Baker says there are no plans to increase the capacity at the Kamloops Water Treatment Plant.
"We start at our main intake which is right across the street from the water plant. All the way through the water plant and our major booster stations and trunk mains," he says.
"We are in a good position with respect to the water plant. We do have lots of capacity and we don't expect to have to upgrade that for another 20 years."
Baker says there is massive differences in elevation in Kamloops and  more pressure zones than anywhere else in Canada making it more expensive to pump water.