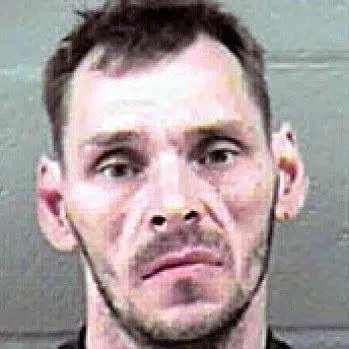 The victims of Merritt mass murderer Allan Schoenborn say they need more protection.
Family spokesman Dave Teixeira met with Attorney General David Eby looking for  the removal of the one-year annual reviews for escorted or unescorted leave.
Teixera says there is a mechanism under federal Bill C-14 to allow the one year review to be cancelled, but the provincial government through the crown needs to  file that motion.
"Very, very simple things that are missing during the hearings. Simple things such as having a sound system that works. But looking to the larger items is also seeing if he and his government will lobby the federal government to ensure that there is a greater balance for victim rights, with the mental health regime as well as not-criminally-responsible regime."
The request from Teixeira comes as Schoenborn will appear before the BC Review board next Wednesday, looking again for some freedom.
Schoenborn was convicted in 2008 for killing his three young children, but was found not criminally responsible in 2010.
He's currently being held in the Colony Farms Psychiatric Hospital in Coquitlam.