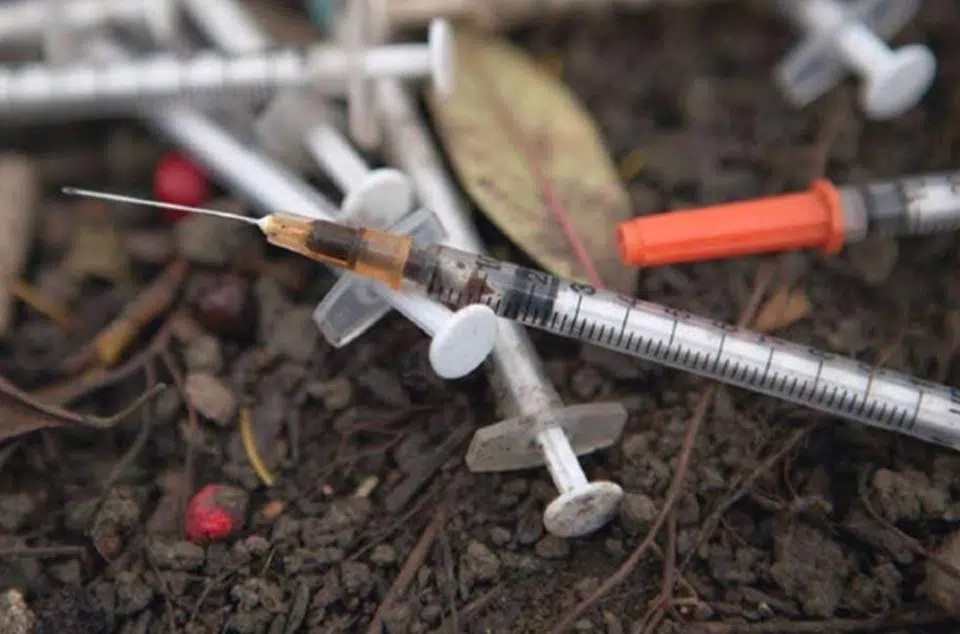 Fresh off a hiatus for the B.C. municipal election, the volunteers behind the needle buyback program in Kamloops are back at it.
Dennis Giesbrecht hopes that some of the people moving into temporary housing dispose of needles in the proper way.
He was asked if he buys what mayor Ken Christian said earlier this month, that the number of needles appear to be on the way down.
"Not really. Until we get distribution of these needles under control, until whoever's handing them out starts taking more responsibilities for the proper returns, that's when we can actually start seeing some significant steps forward."
Giesbrecht says just this past weekend, they picked up over 1,000 needles.